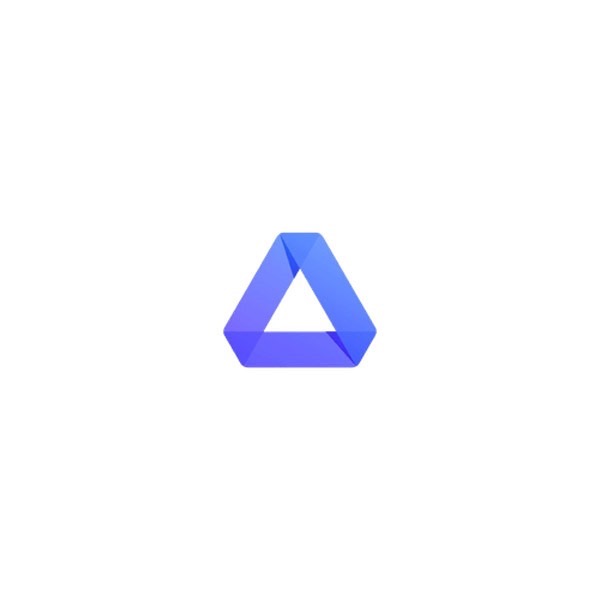 What is Achain Crypto Currency?A brief description of Achain.
Achain is a public blockchain platform that enables developers of all levels of experience to issue tokens, smart contracts, create applications and blockchain systems. Achain is committed to building a global blockchain network for information exchange and value transactions.
Achain Video
The purpose of Achain
Unfortunately we don't have this data available.
Achain Abstract
Achain Blockchain (referred to as Achain) is committed to building a boundless blockchain
world, founded in 2015. Blockchain now is considered as one of the technological innovations of
the greatest potential and creativity in the world. There were three key turning points in the human
history: The First Industrial Revolution, marked by machines replacing manual labor, the Second
Industrial Revolution, followed by the inter-combustion engine and other mass production
techniques, and the Third Industrial Revolution, driven by computer technology, nuclear energy,
space technology and bioengineering. However, the foundation of our relations of production has
remained the same: it is still confined into a centralized, top-down, pyramid structure. The more
complicated this structure gets and the more levels it generates, the more difficult it is to ensure
efficiency. Blockchain, also known as "the value network", is a decentralized and entrusted
network that achieves peer-to-peer value exchanges. Achain believes that blockchain technology
is the innovation to reform the current relations of production and pave the way for the next longawaited
revolution in the history of mankind. With the help of Achain, we can create a world where
people are directly connected, trusted, collaborative, peer-to-peer-exchanged and value-driven
under social consensuses.
Achain will accomplish this goal in three phases. First, we'll build a secure and stable
blockchain network with a modular design approach that will enable smart contracts and digital
assets. Smart sandbox will also be used to create an environment for intellectual tests and monitors
contractual execution. Sandbox ensures contracts are safe enough to avoid similar DAO incidents1
before being uploaded officially to the chain. Second, we use forking to meet different business
appeals such as insurance, document preservation, cryptocurrency, tracing, personal credit, and
more. This phase will lead to an evolving, easy-to-use, low-cost, well-tailored blockchain network.
Finally, through the Value Exchange Protocol (VEP), we will connect these forked and active
networks together, and even open up data exchange with other networks (possibly non-blockchain)
to build a connected and multidimensional data interrelated internet world. Using
multidimensional data such as personal credit, assets, production and consumption data,
community consensus, individual behavior, and value exchange will be better integrated organically.
The token, named ACT by Achain, holds the value of its ecosystem. Possessing ACT gives you access
to all basic blockchain services such as smart contract release, network forking, and much more.
Achain is designed to put safety, stability and scalability in the first place in order to create the
ecosystem mentioned above. Achain, as a public chain, selects the more practical DPoS
(Delegated Proof of Stake) consensus mechanism, which occupies less resource and creates a
Result-delegated Proof of Stake (hereinafter referred to as RDPoS) consensus mechanism. Under
the same security situation, RDPoS better improve the transaction performance of the entire
network as well as other parameters of the network as a whole. Theoretically it has reached or
even exceeded 1,000TPS (Transaction Per Second).
More information can be found in the Achain whitepaper https://www.achain.com/Achain%20Whitepaper%202.0_EN.pdf
Other Achain facts
Trading symbol: ACT
Governance: Centralized > Flat
Open source: Yes
Product status: Fully working product
Consensus method: Delegated Proof of Stake
Emmission rate: Unfortunately we don't have this data available.
Transactions per second:  1000
Total Supply: 1,000,000,000
Release date: 2017-08-21
Usefull Achain links