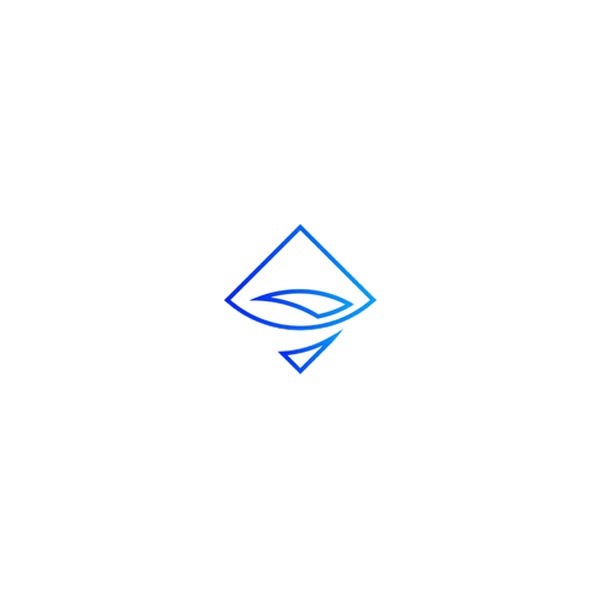 What is AirSwap Crypto Currency?A brief description of AirSwap.
AirSwap is a decentralized token exchange based on the Swap protocol whitepaper. Swap provides a decentralized trading solution based on a peer-to-peer design. The design solves two problems encountered in a peer-to-peer trading environment: counterparty discovery and pricing suggestions. AirSwap core services include a searchable index of traders with "intent to trade" and a pricing oracle. For those looking to trade ERC20 tokens, the Index will be a destination to advertise that you'd like to trade and to search for others looking to trade. Once matched, traders connect and interact directly. To assist with the pricing process, the Oracle provides pricing suggestions, generated from multiple data sources. Once agreed on price, one trader makes an order and the second takes and submits the order to an Ethereum smart contract for settlement.
AirSwap Video
The purpose of AirSwap
Unfortunately we don't have this data available.
AirSwap Abstract
We present a peer-to-peer methodology for trading ERC20 tokens on the Ethereum blockchain. First, we outline the limitations of blockchain order books and offer a strong alternative in peer-to-peer token trading: off-chain negotiation and on-chain settlement. We then describe a protocol through which parties are able to signal to others their intent to trade tokens. Once connected, counterparties freely communicate prices and transmit orders among themselves. During this process, parties may request prices from an independent third party oracle to verify accuracy. Finally, we present an Ethereum smart contract to fill orders on the Ethereum blockchain.
More information can be found in the AirSwap whitepaper https://swap.tech/whitepaper/
Other AirSwap facts
Trading symbol: AST
Governance: Centralized > Flat
Open source: Yes
Product status: Beta version
Consensus method: Unfortunately we don't have this data available.
Emmission rate: No new tokens created
Transactions per second:  Unfortunately we don't have this data available.
Total Supply: 500,000,000
Release date: 2017-10-10
Usefull AirSwap links