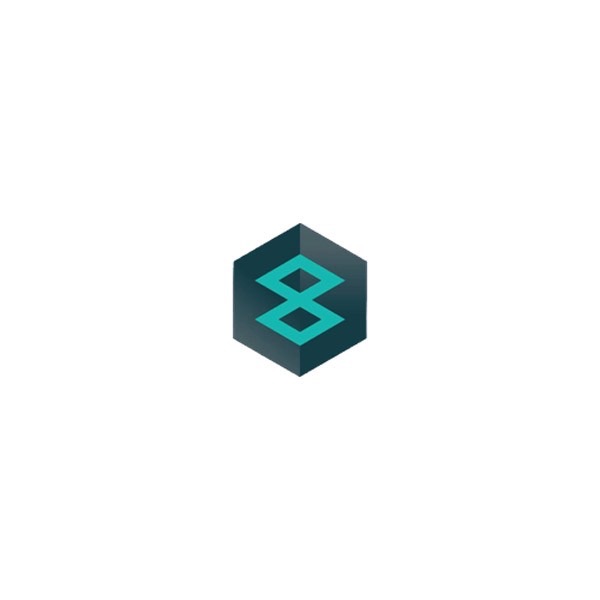 What is B3Coin Crypto Currency?A brief description of B3Coin.
Our aim is to create the most profitable and rewarding Proof of Stake Coin in the Crypto world.
B3Coin Video
Unfortunately we don't have this data available.
The purpose of B3Coin
B3 is a decentralized, transparent and open-source blockchain offering fast, reliable and secure transactions across a large user network.
B3Coin Abstract
n/a
More information can be found in the B3Coin whitepaper n/a
Other B3Coin facts
Trading symbol: B3
Governance: Decentralized
Open source: Yes
Product status: Fully working product
Consensus method: Proof of Work & Proof of Stake
Emmission rate: No new tokens created
Transactions per second:  Unfortunately we don't have this data available.
Total Supply: 2000000000
Release date: 2016-12-17
Usefull B3Coin links