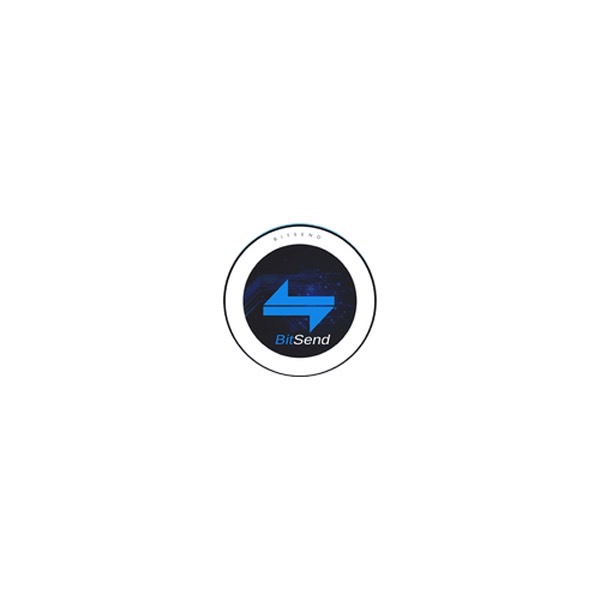 What is BitSend Crypto Currency?A brief description of BitSend.
Bitsend is an experimental and new digital currency that enables anonymous, instant payments to anyone, anywhere in the world. Bitsend uses peer-to-peer technology to operate without a central authority: transaction management and money subsidy are carried out collectively by the network. Bitsend Core is the name of open source software which enables the use of this currency.
BitSend Video
Unfortunately we don't have this data available.
The purpose of BitSend
Unfortunately we don't have this data available.
BitSend Abstract
BitSend is a new revelation for currency. Basically, it is a new type of decentralized currency. As we know, there are numerous types of currency around the world. Each country has its own currency and if you want to go abroad, you need to exchange the currency with the local currency so that you can use them. BitSend is nothing like that. This currency is digital currency that can be used globally. Many people defines BitSend as the digital currency for the future. It is planned to be used in 100 of years without even change a bit. This currency can be used for every generation for years because POW and POS of this currency go for a long time. Usually, in the digital currency world, there will be something called "mining". It is the term to collect your currency. You surely are capable to mine your BSD (the amount of BitSend). In the next 10 to 20 years, as long as you have 25000 BSD already and a steady IP address, you can surely mine the BSD of yours. There will be no need to think of long-term investment because this BitSend is just the perfect investment for you.
More information can be found in the BitSend whitepaper n/a
Other BitSend facts
Trading symbol: BSD
Governance: Decentralized
Open source: Yes
Product status: Fully working product
Consensus method: Proof of Work & Proof of Stake
Emmission rate: Emitted in proportion to amount of network activity
Transactions per second:  Unfortunately we don't have this data available.
Total Supply: N/A
Release date: 2014-06-07
Usefull BitSend links