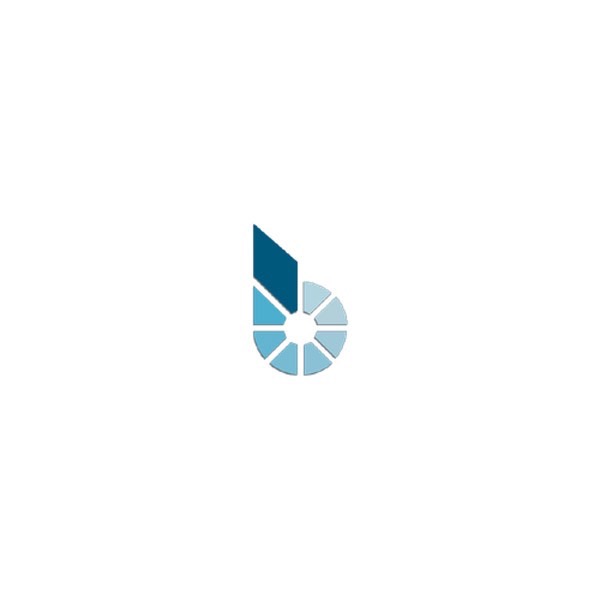 What is BitShares Crypto Currency?A brief description of BitShares.
BitShares is a technology supported by next generation entrepreneurs, investors, and developers with a common interest in finding free market solutions by leveraging the power of globally decentralized consensus and decision making. Consensus technology has the power to do for economics what the internet did for information. It can harness the combined power of all humanity to coordinate the discovery and aggregation of real-time knowledge, previously unobtainable. This knowledge can be used to more effectively coordinate the allocation of resources toward their most productive and valuable use.
BitShares Video
Unfortunately we don't have this data available.
The purpose of BitShares
distributed multi-user database, permissions managed by a defined set of rules, asset management, Trustless transactions between parties, Freedom of payments, Counterfeiting impossible, Fraud resistant, No single point of failure, free to hold
BitShares Abstract
BitShares 2.0 is an industrial-grade decentralized platform built for high-performance financial smart contracts. The decentralized exchange that allows for trading of arbitrary pairs without counterparty risk facilitates only one out of many available features. Market-pegged assets, such as the bitUSD, are crypto tokens that come with all the advantages of traditional cryptocurrencies like bitcoin but trade for at least the value of their underlying asset, e.g. $1. Furthermore, BitShares represents the first decentralized autonomous company that lets its shareholders decide on its future direction and products.
More information can be found in the BitShares whitepaper http://docs.bitshares.org/bitshares/papers/index.html
Other BitShares facts
Trading symbol: BTS
Governance: Decentralized
Open source: Yes
Product status: Beta version
Consensus method: Delegated Proof of Stake
Emmission rate: Company will decide
Transactions per second:  3300
Total Supply: 3,600,570,502
Release date: 2014-07-26
Usefull BitShares links