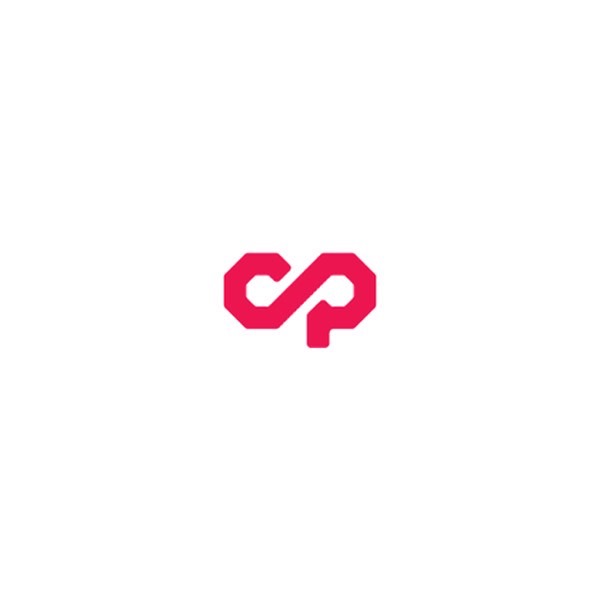 What is Counterparty Crypto Currency?A brief description of Counterparty.
Counterparty is an innovative peer-to-peer financial platform. Unlike Wall Street and other centralized financial institutions, Counterparty provides open, secure financial tools and markets that do not require a trusted third party or middleman to use. The first of its kind, Counterparty aims to democratize finance in the same way the Internet itself democratized creation and sharing of information.
Counterparty Video
Unfortunately we don't have this data available.
The purpose of Counterparty
The technology that allows Counterparty nodes to communicate with each other via the Bitcoin blockchain, Create your own digital tokens in a matter of seconds, Custom named assets can be created for a small anti-spam fee and numerical assets are free to create, Exchange assets trustlessly using the Decentralized Exchange, compatible with the Lightning Network, smart contracts are Bitcoin aware and can also interact directly with Counterparty tokens, Conditional Trustless transactions, Replace traditonal contracts between parties, Trustless transactions between parties
Counterparty Abstract
Counterparty is a free and open platform that puts powerful financial tools in the hands of everyone with an Internet connection. By harnessing the power of the Bitcoin network, Counterparty creates a robust and secure marketplace directly on the Bitcoin blockchain, extending Bitcoin's functionality from a peer-to-peer payment network into a full fledged peer-to-peer financial platform.
More information can be found in the Counterparty whitepaper can't be traced
Other Counterparty facts
Trading symbol: XCP
Governance: Semi-centralized
Open source: Yes
Product status: Fully working product
Consensus method: Proof of work
Emmission rate: No new tokens created
Transactions per second:  n/a
Total Supply: N/A
Release date: n/a
Usefull Counterparty links
Counterparty's official forum: Unfortunately we don't have this data available.
Counterparty's Github code repository:
https://github.com/CounterpartyXCP/counterparty-lib
Counterparty's roadmap:
n/a
Counterparty's team page: n/a
Counterparty's whitepaper: can't be traced