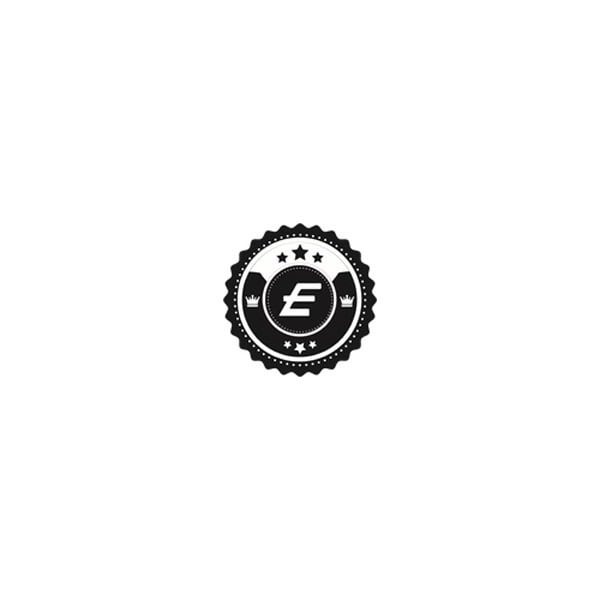 What is E-coin Crypto Currency?A brief description of E-coin.
E-coin is a Compulsive and wide-ranging Blockchain Project, scheduled to acquire a way for making future's financial Transactions better for the HR/Manufacture/recruitment/finance etc industries in a similar way to how BTC has made an evolution. Creating a platform for the businesses and end users where all businesses can deal with directly to the other businesses or to end users by removing the mediator channel and its cost by providing E-coin X platform. It will reduce the costs, and create the Environment for safe and fast Transactions by directly allowing them to deal with each other, It will create B2B and B2C environment by peer-to-peer Transactions by using E-coin crypto currency.
E-coin Video
Unfortunately we don't have this data available.
The purpose of E-coin
Unfortunately we don't have this data available.
E-coin Abstract
Many enthusiasts view Bitcoin and other cryptocurrencies as an alternative form of money, free from the weaknesses of fiat currency and the current state of our monetary, banking, and financial system. However, cryptocurrencies have weaknesses of their own. We posit that Bitcoin and cryptocurrencies currently suffer from the following: (1) high price volatility, (2) a lack of transactional privacy, (3) and a lack of proper governance.We surmise that these weaknesses are of such significance that they greatly diminish the
use, value, utility, and sustainability of Bitcoin and other cryptocurrencies. To rectify these weaknesses, we propose the creation of a new cryptocurrency system called the eCoin-eShares Cryptocurrency System ("eCoin System"). The undertaking of this proposal is known as the eCoin Project. Inspired by Bitcoin and other cryptocurrencies, the eCoin Project's goal is to develop a cryptocurrency designed to have
the following: (1) price stability, (2) transactional privacy, (3) and democratic governance.
More information can be found in the E-coin whitepaper https://www.ecoinproject.org/eCoin_Project_Proposal.pdf
Other E-coin facts
Trading symbol: ECN
Governance: Centralized > Hierarchical
Open source: Yes
Product status: Fully working product
Consensus method: Proof of stake
Emmission rate: No new tokens created
Transactions per second:  Unfortunately we don't have this data available.
Total Supply: 213,270,119
Release date: April 2017
Usefull E-coin links