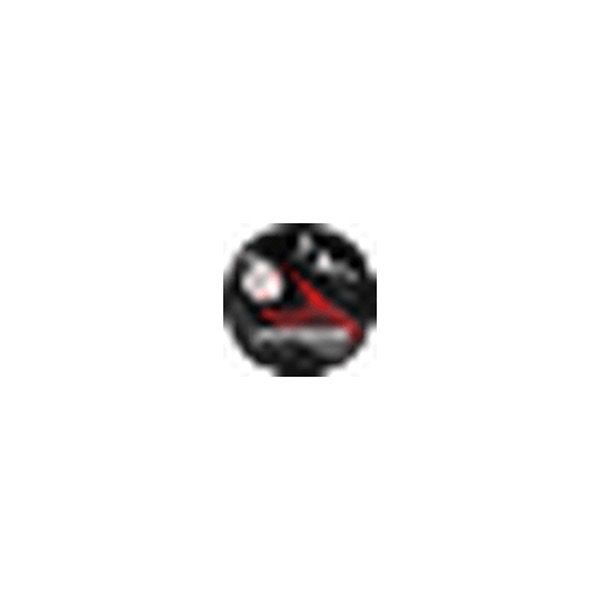 What is Enigma Crypto Currency?A brief description of Enigma.
Enigma is a decentralized computation platform with guaranteed privacy. Our goal is to enable developers to build 'privacy by design', end-to-end decentralized applications, without a trusted third party.
Enigma Video
The purpose of Enigma
Enigma Catalyst will create two decentralized platforms to realize high quality quantitative trading of cryptocurrencies.
Enigma Abstract
A peer-to-peer network, enabling different parties to jointly store and run computations on data while keeping the data completely private. Enigma's computational model is based on a highly optimized version of secure multi-party computation, guaranteed by a verifiable secret-sharing scheme. For storage, we use a modi- fied distributed hashtable for holding secret-shared data. An external blockchain is utilized as the controller of the network, manages access control, identities and serves as a tamper-proof log of events. Security deposits and fees incentivize operation, correctness and fairness of the system. Similar to Bitcoin, Enigma removes the need for a trusted third party, enabling autonomous control of personal data. For the first time, users are able to share their data with cryptographic guarantees regarding their privacy
More information can be found in the Enigma whitepaper https://enigma.co/enigma_full.pdf
Other Enigma facts
Trading symbol: ENG
Governance: Centralized > Hierarchical
Open source: Yes
Product status: Alpha version
Consensus method: Ethereum consensus (currently proof of work, will be proof of stake later on)
Emmission rate: Company will decide
Transactions per second:  Unfortunately we don't have this data available.
Total Supply: 150,000,000
Release date: 2017-07-01
Usefull Enigma links