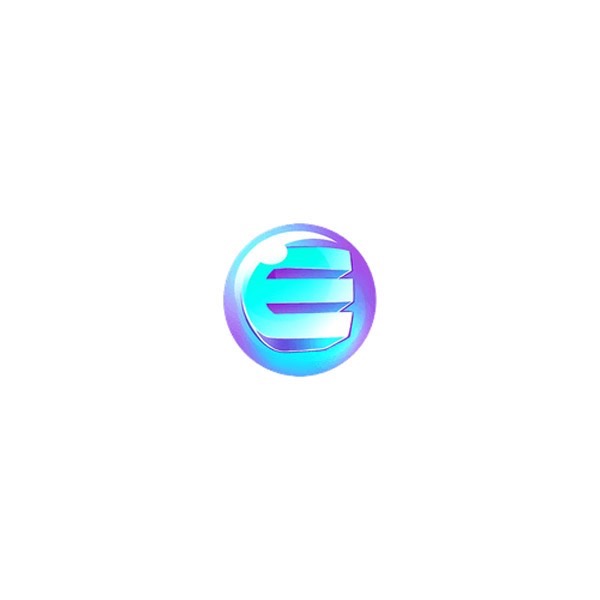 What is Enjin Coin Crypto Currency?A brief description of Enjin Coin.
Enjin is a decentralized platform that wants to manage, distribute, and trade virtual goods. Giving gamers and content creators a new model of virtual ownership.Enjin Coin platform is made for the game industry. SDKs for multiple languages, wallets and payment platforms will be available and completely open-source.
Enjin Coin Video
Unfortunately we don't have this data available.
The purpose of Enjin Coin
Unfortunately we don't have this data available.
Enjin Coin Abstract
Enjin® is introducing Enjin Coin ("ENJ"), a new cryptocurrency that gives communities, content creators, game servers and game publishers, an easy solution for implementing virtual goods and real value, into their gameplay and communities.This token will be fully integrated into the existing Enjin CMS within 6 months and usable by millions of users.A powerful framework of open-source software development kits (SDKs), payment platform and wallets will be built around Enjin Coin for anyone to use.
More information can be found in the Enjin Coin whitepaper https://enjincoin.io/enjincoin_whitepaper.pdf
Other Enjin Coin facts
Trading symbol: ENJ
Governance: Centralized > Hierarchical
Open source: Yes
Product status: Beta version
Consensus method: Ethereum consensus (currently proof of work, will be proof of stake later on)
Emmission rate: Unknown
Transactions per second:  Unfortunately we don't have this data available.
Total Supply: 1,000,000,000
Release date: 2017-07-24
Usefull Enjin Coin links