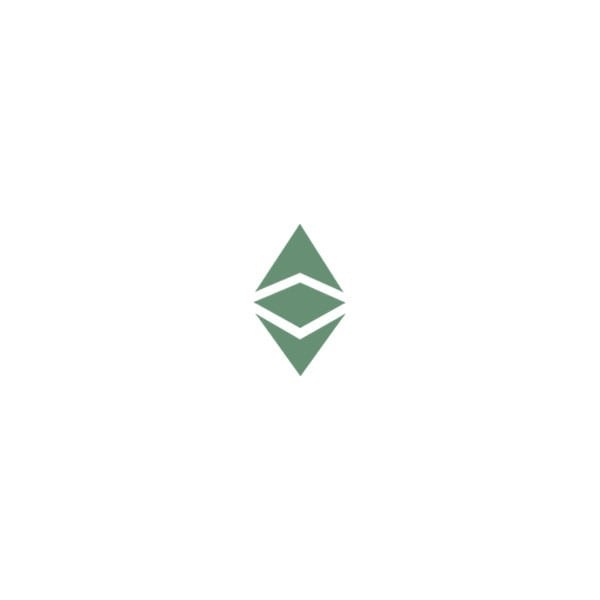 What is Ethereum Classic Crypto Currency?A brief description of Ethereum Classic.
Ethereum Classic is a decentralized platform that runs smart contracts: applications that run exactly as programmed without any possibility of downtime, censorship, fraud or third party interference.
Ethereum Classic Video
The purpose of Ethereum Classic
Conditional Trustless transactions, Replace traditonal contracts between parties, Build Decentralized applications Trustless transactions between parties, Freedom of payments, Counterfeiting impossible, Fraud resistant, No single point of failure, No % based transfer costs, token issuance
Ethereum Classic Abstract
Ethereum 'Classic' is the original unmolested Ethereum block chain of the Ethereum platform. We believe in
decentralized, censorship-resistant,, permissionless blockchains. We believe in the original vision of Ethereum as
a world computer you can't shut down, running irreversible smart contracts. We believe in a strong separation
of concerns, where system forks are only possible in order to correct actual platform bugs, not to bail out failed
contracts and special interests. We believe in censorship-resistant, platform that can be actually trusted – by anyone.
More information can be found in the Ethereum Classic whitepaper https://coss.io/documents/white-papers/ethereum-classic.pdf
Other Ethereum Classic facts
Trading symbol: ETC
Governance: Semi-centralized
Open source: Yes
Product status: Fully working product
Consensus method: Proof of work
Emmission rate: Deflationary Monetary Policy
Transactions per second:  4
Total Supply: 230,000,000
Release date: 2016-07-09
Usefull Ethereum Classic links