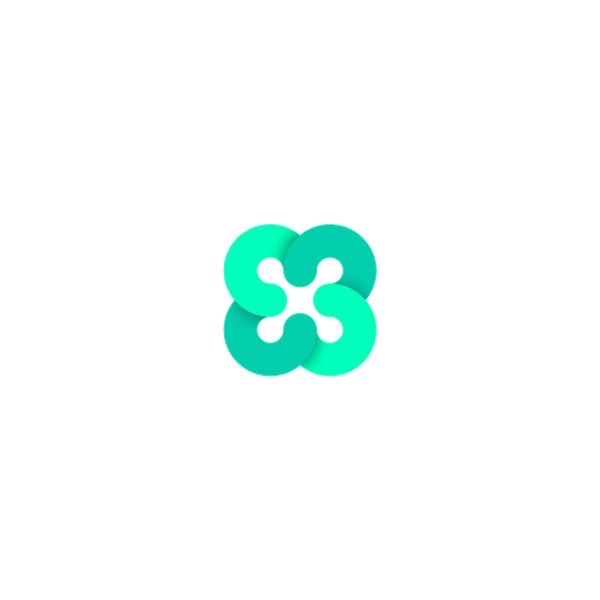 What is Ethos Crypto Currency?A brief description of Ethos.
Bitquence is a people-powered financial services company that makes it easy and safe for users to interact with the new economy.
Ethos Video
The purpose of Ethos
Buy Collection of Crypto Currency, Cold storage, Mixing digital assets in 1 token, Build your own asset mix simple purchase, low entry barrier, lower risk because of diversification
Ethos Abstract
Bitquence's vision is to create a people-powered new economy services company that makes the cryptocurrency market accessible and trustworthy to the average user, accelerating adoption of blockchain technology and democratizing ownership of cryptocurrencies.
More information can be found in the Ethos whitepaper http://www.ethos.io/Ethos_Whitepaper.pdf
Other Ethos facts
Trading symbol: ETHOS
Governance: Centralized > Hierarchical
Open source: No
Product status: Fully working product
Consensus method: Proof of stake
Emmission rate: No new tokens created
Transactions per second:  n/a
Total Supply: 222,295,208
Release date: 2017-06-28
Usefull Ethos links