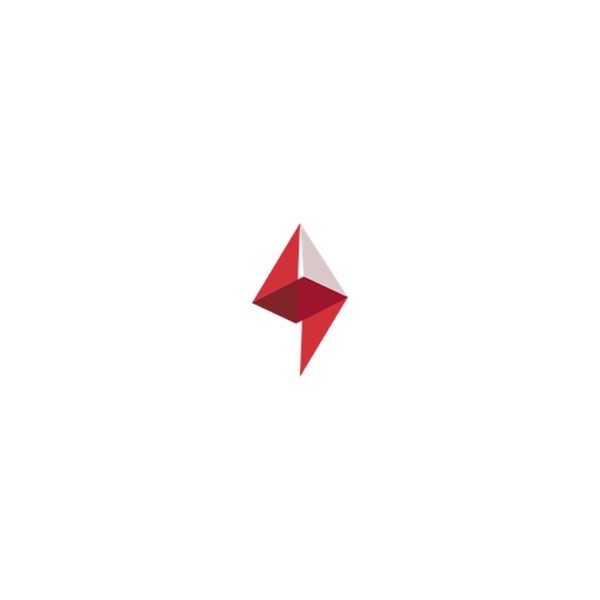 What is Farad Crypto Currency?A brief description of Farad.
Farad is an ultra-capacitors (high power density energy storage device) manufacturer. FRD is an Ethereum-based ERC20 token backed by the production of the supra-mentioned ultra-capacitors in Farad's China-based factory. Farad linked their digital tokens to real-life economic production. The FRD represents the right to the contract 'manufacturing and sales agency agreement' to produce Ultra-Capacitor Cells ("UCC") with an output of 1,600,000,000 mF over a period of 36 months. Each FRD is equivalent to 1 mili-Faraday ("mF") that each cell for ultra-capacitor will generate.
Farad Video
The purpose of Farad
Farad Cryptoken is a crypto-currency within the Blockchain (Ethereum) ecosystem. Each Farad Cryptoken ("FRD") represents a right to the contract manufacturing and sales agency agreement with HK Aerospace Beidou New Technology Co. Ltd (HK) to produce ultra-capacitor cells with an output of 1,600,000,000 mF over a period of 36 months. Each FRD represents 1 mF.
The ultra-capacitors will potentially be used in combination with traditional batteries such as Lithium Ion batteries within the Energy Storage Industry such as AMR, Beacon, Smart Card, Token, Smart phones, Power banks, RFID, IoT devices, WiFi Dongle, POS devises, SSD, PLP, Power tools, Drones, Automotive Boosters, UPS, Robotic Apparatus and Energy Harvest among others
Farad Abstract
FARAD is an attempt at providing a new novel way of commoditising Intellectual Property Rights related to a set of technologies related to metal oxide based ultra-capacitors development and production. The approach taken here is by introducing forward contracts based on the manufacturing application of the technology, and how these forward contracts are structured as the underlying assets of a digital commodity. The commoditisation program entails identification of the economic appropriation rights for the technologies and how it could be coded onto Ethereum Blockchain Smart Contracts, which would then create a tokenise digital asset commodity called FARAD. This digital asset is named as a "Cryptoken", signifying the cryptographic element of the Ethereum Blockchain and the tokenising of the digital asset. The paper sets out on how this could be achieved.
More information can be found in the Farad whitepaper https://farad.energy/pub/FaradWhitepaperV2.pdf
Other Farad facts
Trading symbol: FRD
Governance: Semi-centralized
Open source: No
Product status: Fully working product
Consensus method: Not mineable
Emmission rate: No new tokens created
Transactions per second:  n/a
Total Supply: 200000000
Release date: 2017-08-02
Usefull Farad links