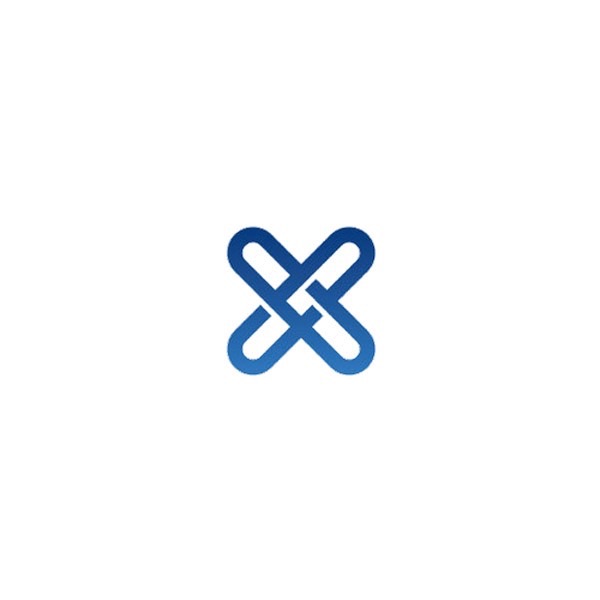 What is GXShares Crypto Currency?A brief description of GXShares.
Blockchain-based Decentralized Data Exchange & Data Service Offer you a more vivid and precise all-dimensional user portrayal
GXShares Video
Unfortunately we don't have this data available.
The purpose of GXShares
decentralized data exchange, designed to set up a bridge between data sources, Point-to-point data exchange, Two – way anonymous mechanism, Data fraud control, Credit contribution certification, privacy protection
GXShares Abstract
An ideal data exchange shall enable both parties to a transaction store, transfer and exchange data with minimum risks and costs. We have redefined a new product named GXB, which is built upon the idea of decentralization and blockchain technology, to bring about the ideal data exchange. In the first place, GXB Data Exchange breaks the deadlock to get rid of "data precipitation" existing in traditional data exchanges. By virtue of decentralized peer-to-peer data exchange and asymmetric encryption of transactional data, no third party other than the buyer is able to access the data. Therefore, GXB Data Exchange can guarantee the best interests for the data source and safeguard the transaction privacy of both parties, who are kept anonymous by GXB. In addition, it enables the equal exchange between enterprises with a wide gap in their data volumes, facilitates authentication of digital assets ownership and effectively curbs data fabrication in data exchange.
More information can be found in the GXShares whitepaper https://ico.gxb.io/download/GXB_Blockchain_White_Paper_v1.2_EN.pdf
Other GXShares facts
Trading symbol: GXS
Governance: Centralized > Hierarchical
Open source: Yes
Product status: Fully working product
Consensus method: Unfortunately we don't have this data available.
Emmission rate: No new tokens created
Transactions per second:  Unfortunately we don't have this data available.
Total Supply: 100,000,000
Release date: 2017-08-25
Usefull GXShares links