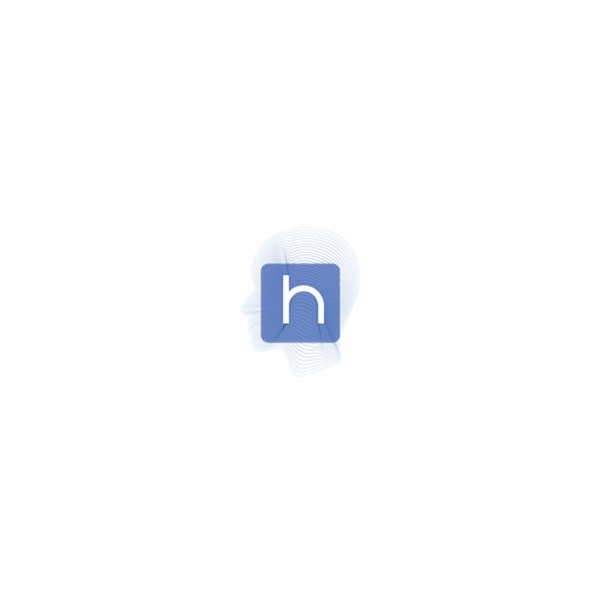 What is Humaniq Crypto Currency?A brief description of Humaniq.
Humaniq is a simple and secure 4th generation mobile bank. We are developing a completely new banking experience by dissolving all the barriers of archaic banks such as the need to come to a branch, doing endless paperwork, dealing with hard-to-use, buggy mobile apps, and protecting data with hard-to-remember, complex passwords. We have created a safe, strong financial tool, specifically designed to be used by people who are undereducated or who don't possess identification. Most of them live in emerging economies on less than two dollars a day. We believe we can change that.
Humaniq Video
Unfortunately we don't have this data available.
The purpose of Humaniq
Unfortunately we don't have this data available.
Humaniq Abstract
The Humaniq team is building a next generation model for financial services (Banking 4.0) which is based on Blockchain technology, mobile devices and biometric identification systems. We will use cryptofinancing (Initial Coin Offering) for growth capital rather than traditional venture capital and shareholders. Our aim is to empower a market of 2 billion people who currently don't have access to banking across the world. Almost half the world — over three billion people — live on less than $2.50 a day. At least 80% of humanity lives on less than $10 a day. More than 80 percent of the world's population lives in countries where income differentials are widening. We believe Humaniq can help reverse these trends and help bring people out of poverty by giving them banking tools that can provide liquidity for entrepreneurial ventures via loans, investment, online work and cryptofinancing as well as create new opportunities in the digital economy, locally, nationally and internationally. Humaniq can also help mitigate the refugee crises occurring in many countries in the West due to economic disparity and lack of opportunities in emerging economies. Our unique selling proposition (USP) in the digital banking market is our use of Blockchain technology combined with biometrics and a focus on mobile technology. We plan to not only provide a software solution but also bring mobile hardware (phones) into the markets we are aiming for in Africa, Asia and South America.
More information can be found in the Humaniq whitepaper https://humaniq.co/assets/downloads/humaniq_wp_english.pdf
Other Humaniq facts
Trading symbol: HMQ
Governance: Centralized > Hierarchical
Open source: Yes
Product status: Fully working product
Consensus method: Proof of stake
Emmission rate: No new tokens created
Transactions per second:  Unfortunately we don't have this data available.
Total Supply: 920,952,070
Release date: 2016 -12-11
Usefull Humaniq links