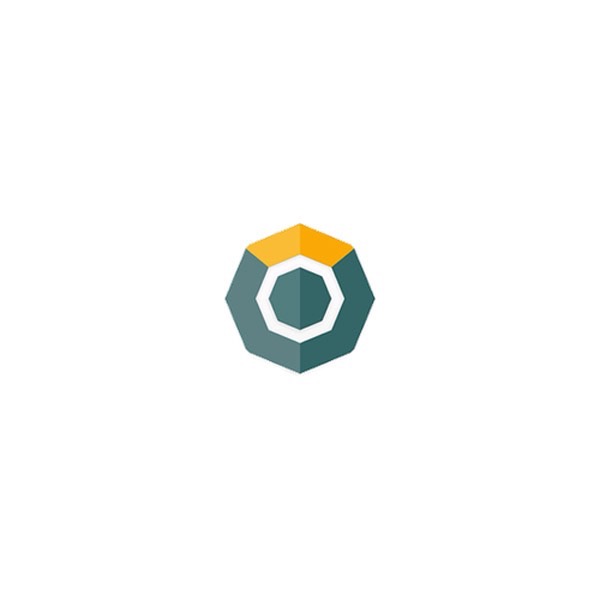 What is Komodo Crypto Currency?A brief description of Komodo.
KOMODO PLATFORM WILL HELP THE CRYPTOCURRENCY SPACE DEVELOP AND FLOURISH BY PROVIDING SECURITY TO THIRD PARTY BLOCKCHAINS, POWER APPLICATIONS WITH PRIVACY FEATURES, AND PROVIDE THE MEANS TO ACHIEVE PRICE STABILITY IN PEER-TO-PEER PAYMENT SERVICES.
Komodo Video
The purpose of Komodo
Anonymity, Secure, Private, Untraceable, Selective transparency, Dynamic scalability, Trustless transactions between parties, Freedom of payments, Counterfeiting impossible, Fraud resistent, No single point of failure, No % based transfer costs, free to hold
Komodo Abstract
A bridge between the old centralized and the new decentralized financial infrastructures will help accelerate blockchain adoption. It is possible to create decentralized fiat payments by creating a decentralized cryptocurrency that is pegged to local currency. The pegged fiat currency is automatically converted into another cryptocurrency that has market value. The prices are recorded on the Komodo blockchain, and all the nodes use the information to maintain a universal price consensus of each fiat currency.
More information can be found in the Komodo whitepaper https://komodoplatform.com/whitepaper/
Other Komodo facts
Trading symbol: KMD
Governance: Semi-centralized
Open source: Yes
Product status: Beta version
Consensus method: Proof of work
Emmission rate: No new tokens created
Transactions per second:  100
Total Supply: N/A
Release date: 2016-09-09
Usefull Komodo links