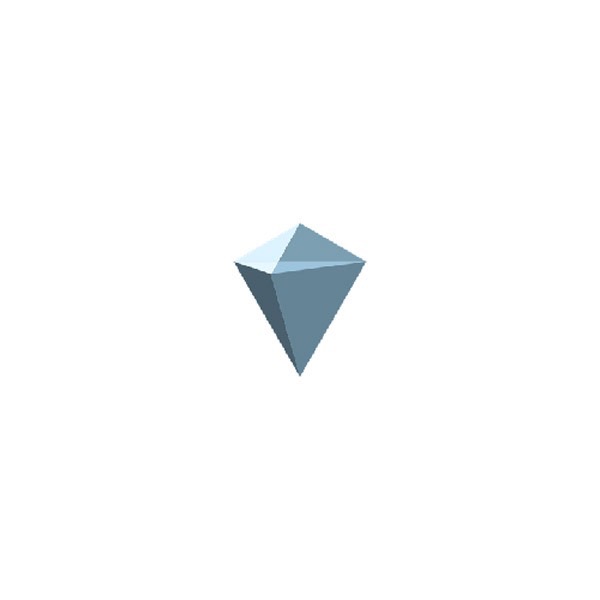 What is KuCoin Shares Crypto Currency?A brief description of KuCoin Shares.
KCS is an Ethereum-based ERC20 token issued by the Kucoin Cryptocurrency Exchange. The token holders benefit from bonuses (50% of the total trading fees charged by the platform), trading fee discounts, and other special services.
KuCoin Shares Video
https://www.youtube.com/watch?v=5NolXWUOalQ
The purpose of KuCoin Shares
Holders of KuCoin Shares get a percentage of the daily profit that the exchange makes, this encourages trading on the platform as well as builts a sense of community.
KuCoin Shares Abstract
Known as Kucoin Shares or KCS for short, the token issued by Kucoin Cryptocurrency Exchange Platform maintains a total issuance volume of 200 million. After buy-back disposal, it will be a constant – 100 million. As a decentralized cryptocurrency issued on the basis of Ethereum, also a standard ERC 20 token based on Ethereum blockchain, KCS supports all the Ethereum wallets.
More information can be found in the KuCoin Shares whitepaper https://assets.kucoin.com/kucoin_whitepaper_en.pdf
Other KuCoin Shares facts
Trading symbol: KCS
Governance: Centralized > Flat
Open source: Yes
Product status: Fully working product
Consensus method: Ethereum consensus (currently proof of work, will be proof of stake later on)
Emmission rate: Deflation through token burning
Transactions per second:  Unfortunately we don't have this data available.
Total Supply: 181043076
Release date: 2017-09-15
Usefull KuCoin Shares links