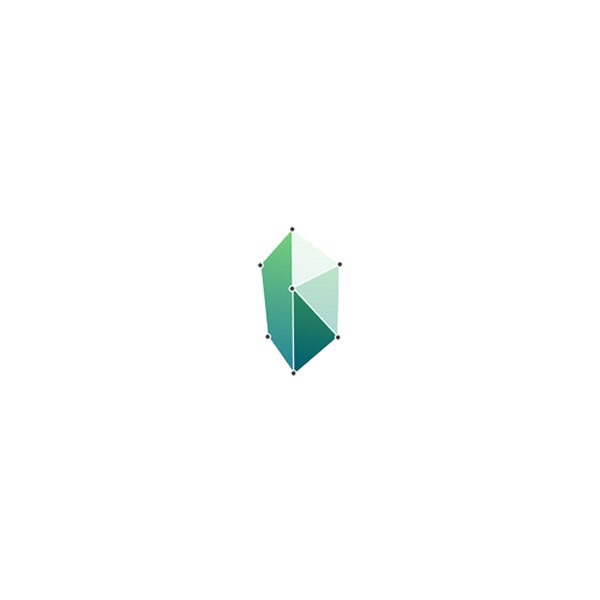 What is Kyber Network Crypto Currency?A brief description of Kyber Network.
KyberNetwork is a new system which allows the exchange and conversion of digital assets. We provide rich payment APIs and a new contract wallet that allow anyone to seamlessly receive payments from any token. Users can also mitigate the risks of price fluctuations in the cryptocurrency world with our derivative trading.
Kyber Network Video
The purpose of Kyber Network
Unfortunately we don't have this data available.
Kyber Network Abstract
We design and build KyberNetwork, an on-chain protocol which allows instant exchange and conversion of digital assets (e.g. crypto tokens) and cryptocurrencies (e.g. Ether, Bitcoin, ZCash) with high liquidity. KyberNetwork will be the first system that implements several ideal operating properties of an exchange including trustless, decentralized execution, instant trade and high liquidity. Besides serving as an exchange, KyberNetwork also provides payment APIs that will allow Ethereum accounts to easily receive payments from any crypto tokens. As an example, any merchant can now use KyberNetwork APIs to allow users to pay in any crypto tokens, but the merchant will receive payments in Ether (ETH) or other preferred tokens. Although running on the Ethereum network, KyberNetwork's roadmap includes supporting cross-chain trades between different cryptocurrencies using relays and future protocols like Polkadot and Cosmos. Ethereum accounts will be able to safely receive payment from Bitcoin, ZCash and other cryptocurrencies via our payment APIs, through this trustless payment service. Derivatives will be introduced to mitigate the exposure to the risk of volatilities for the users of KyberNetwork Crystals (KNC) and selected cryptocurrencies. This will allow users to participate in the price movements synthetically.
More information can be found in the Kyber Network whitepaper https://kyber.network/assets/KyberNetworkWhitepaper.pdf
Other Kyber Network facts
Trading symbol: KNC
Governance: Centralized > Hierarchical
Open source: Yes
Product status: Prototype / MVP
Consensus method: Proof of Work & Proof of Stake
Emmission rate: Deflation through token burning
Transactions per second:  Unfortunately we don't have this data available.
Total Supply: 215,625,349
Release date: 2017-08-01
Usefull Kyber Network links