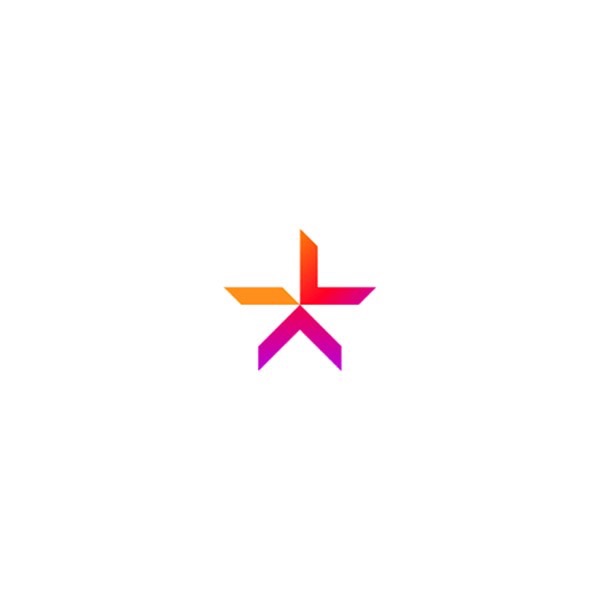 What is Lykke Crypto Currency?A brief description of Lykke.
Lykke is a cryptocurrency exchange that lets you trade bitcoin, Ethereum, FX, and digital assets. It offers several unique benefits over the competition. There's 0% broker commission, for example, and low spreads thanks to a matching engine with spread priority. The exchange also offers guaranteed execution, immediate settlement, and direct ownership guaranteed by the blockchain.
Lykke Video
The purpose of Lykke
Exchange, Wallet, peer to peer lending, Focuses on user friendliness, multisignature wallet, commission rate is 0 percent
Lykke Abstract
Lykke Corp is a FinTech company based in Zurich that has launched the first global marketplace for all asset classes and instruments, using the Colored Coin protocol on blockchain. The paper explains the architecture of the exchange and first use cases. We discuss how the exchange will evolve over time. We explore the macroeconomic benefits of the new distributed ledger technology (DLT). The Lykke exchange operates similar to JAVA in the sense that it is compatible with any type of blockchain; marketplace was first developed on blockchain of Bitcoin, but is currently being expanded to Ethereum.
More information can be found in the Lykke whitepaper https://www.lykke.com/media/lykke_whitepaper_march2016.pdf
Other Lykke facts
Trading symbol: LKK
Governance: Centralized > Hierarchical
Open source: Yes
Product status: Alpha version
Consensus method: Proof of stake
Emmission rate: No new tokens created
Transactions per second:  100,000
Total Supply: 1,285,690,000
Release date: 2013-09-26
Usefull Lykke links