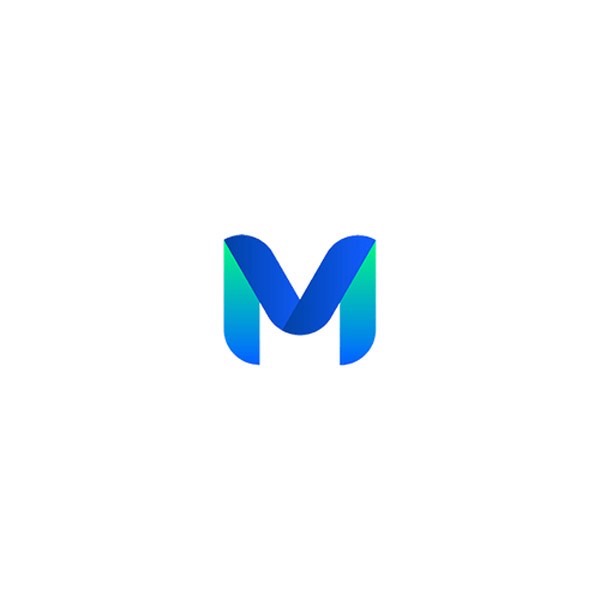 What is Monetha Crypto Currency?A brief description of Monetha.
Welcome to an efficient payment solution for merchants that enables globally trustful commerce. Decentralised. Empowered by the Ethereum blockchain.
Monetha Video
The purpose of Monetha
Payments service provider, efficient payment solution for merchants that want to accept crypto currencies, Enable customers to pay for their subscriptions or other in-app services, Decentralised trust and reputation system solves Trust and reputation problem in global e-commerce, Focusses on user friendly implementation for merchant, 33% of Monetha's revenue will be put in the "Voucher Smart Contract" in a form of MTH tokens to our token holders with an ability to claim for a voucher proportionately to the amount of MTH tokens they hold.
Monetha Abstract
Monetha​ ​is​ ​creating​ ​a​ ​universal​ ​decentralized​ ​trust​ ​and​ ​reputation​ ​solution working​ ​flawlessly​ ​together​ ​with​ ​mobile​ ​payments​ ​processing​ ​on​ ​the Ethereum​ ​blockchain​ ​leveraging​ ​smart​ ​contract​ ​technology.
More information can be found in the Monetha whitepaper https://www.monetha.io/Monetha_WP.pdf
Other Monetha facts
Trading symbol: MTH
Governance: Centralized > Hierarchical
Open source: Yes
Product status: Prototype / MVP
Consensus method: Ethereum consensus (currently proof of work, will be proof of stake later on)
Emmission rate: No new tokens created
Transactions per second:  Unfortunately we don't have this data available.
Total Supply: 402,400,000
Release date: 2017-08-31
Usefull Monetha links