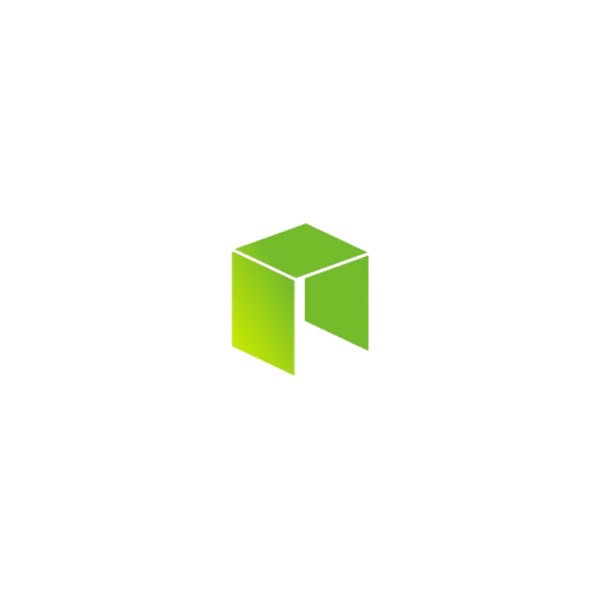 What is NEO Crypto Currency?A brief description of NEO.
Antshares is a decentralized and distributed network protocol which is based on blockchain technology. People can use it to digitalize assets or shares, and accomplish some financial business through peer-to-peer network such as registration and issuing, make transactions, settlement and payment.
NEO Video
Unfortunately we don't have this data available.
The purpose of NEO
Conditional Trustless transactions, Replace traditonal contracts between parties, Build Decentralized applications Trustless transactions between parties, Freedom of payments, Counterfeiting impossible, Fraud resistant, No single point of failure, No % based transfer costs, token issuance,
NEO Abstract
AntShares is a smart asset platform and the first open source public blockchain project in China. Smart assets are the combination of smart blockchain contracts and digital assets, making registering, distributing and trading digital assets more intelligent.
More information can be found in the NEO whitepaper http://docs.neo.org/
Other NEO facts
Trading symbol: NEO
Governance: Semi-centralized
Open source: Yes
Product status: Fully working product
Consensus method: Delegated Byzantine Fault Tolerant
Emmission rate: Company will decide
Transactions per second:  n/a
Total Supply: 100,000,000
Release date: 2016-09-09
Usefull NEO links