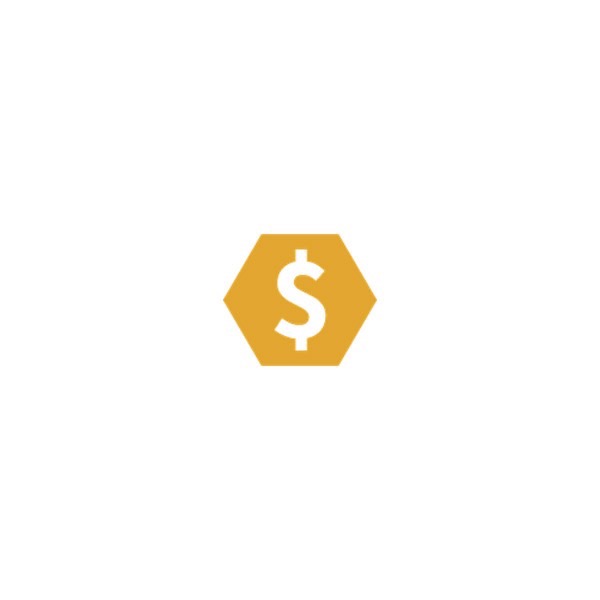 What is Nimiq Crypto Currency?A brief description of Nimiq.
Nimiq is a Browser-based Blockchain designed for simplicity. Nimiq's reason of existence is to bring the benefits of blockchain technology to humankind. To achieve that purpose Nimiq has been built from the ground up to conquer the barriers that inhibit the mainstream adoption of blockchain technologies. Nimiq is encompassed by a strong philanthropic mindset, it will always remain open-source and community-driven.
Nimiq Video
Unfortunately we don't have this data available.
The purpose of Nimiq
Unfortunately we don't have this data available.
Nimiq Abstract
Nimiq is a frictionless peer-to-peer payment protocol for the World Wide Web. It is a third-generation Blockchain protocol combining elements of Bitcoin and Ethereum, streamlined for the web platform. And without a doubt, it is open source and fully decentralized. Browsers are first-class citizens in the Nimiq distributed network. They are able to establish consensus with the network, and enable true peer-to-peer payments from within, all without a trusted third party. In comparison to conventional cryptocurrencies, this browser-first approach lowers barriers of entry by orders of magnitudes for developers, customers and merchants.
More information can be found in the Nimiq whitepaper https://medium.com/nimiq-network/nimiq-a-peer-to-peer-payment-protocol-native-to-the-web-ffd324bb084
Other Nimiq facts
Trading symbol: NET
Governance: Centralized > Flat
Open source: Yes
Product status: Beta version
Consensus method: Proof of work
Emmission rate: Emitted in proportion to amount of network activity
Transactions per second:  Unfortunately we don't have this data available.
Total Supply: N/A
Release date: 28.06.2017
Usefull Nimiq links