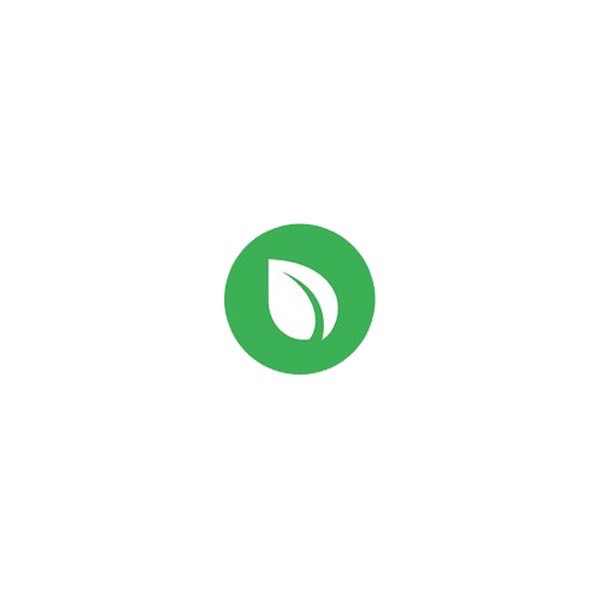 What is Peercoin Crypto Currency?A brief description of Peercoin.
Peercoin is an experimental, decentralized digital currency that enables instant payments to anyone, anywhere in the world. Peercoin uses peer-to-peer technology to operate with no central authority: managing transactions and issuing money are carried out collectively by the network.
Peercoin Video
The purpose of Peercoin
Rewarding all users for strengthening the network by giving them a 1% annual PPC return when minting, High scalability, no mining, low transaction fees, Trustless transactions between parties, Freedom of payments, Counterfeiting impossible, Fraud resistant, No single point of failure, No % based transfer costs, free to hold
Peercoin Abstract
A peer-to-peer crypto-currency design derived from Satoshi Nakamoto's Bitcoin. Proof-of-stake replaces proof-of-work to provide most of the network security. Under this hybrid design proof-of-work mainly provides initial minting and is largely non-essential in the long run. Security level of the network is not dependent on energy consumption in the long term thus providing an energyefficient and more cost-competitive peer-to-peer crypto-currency. Proof-of-stake is based on coin age and generated by each node via a hashing scheme bearing similarity to Bitcoin's but over limited search space. Block chain history and transaction settlement are further protected by a centrally broadcasted checkpoint mechanism.
More information can be found in the Peercoin whitepaper https://peercoin.net/whitepaper
Other Peercoin facts
Trading symbol: PPC
Governance: Decentralized
Open source: Yes
Product status: Fully working product
Consensus method: Proof of stake
Emmission rate: Emitted in proportion to amount of network activity
Transactions per second:  Unfortunately we don't have this data available.
Total Supply: N/A
Release date: Unfortunately we don't have this data available.
Usefull Peercoin links
Peercoin's official forum: Unfortunately we don't have this data available.
Peercoin's Github code repository:
https://github.com/peercoin/peercoin
Peercoin's roadmap:
Unfortunately we don't have this data available.
Peercoin's team page: Unfortunately we don't have this data available.
Peercoin's whitepaper: https://peercoin.net/whitepaper