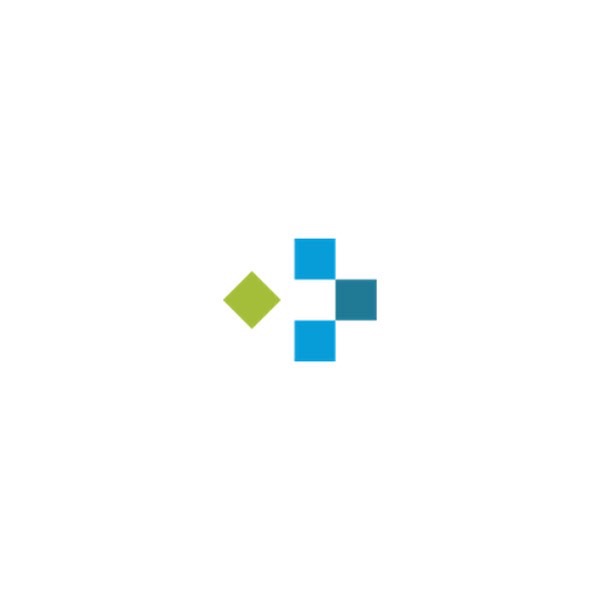 What is Polybius Crypto Currency?A brief description of Polybius.
Polybius is a fully-digital bank designed to acomodate the growing digital economy, incorporating electronic identification and digital banking services to serve the needs of the digital commerce market. The Polybius is an enterprise of HashCoins, the same company that brings you the Hashflare mining contracts.
Polybius Video
The purpose of Polybius
Unfortunately we don't have this data available.
Polybius Abstract
PLBT is a token issued within an eToken1 contract. The number of Polybius tokens issued during the ICO equals 20,000,000 (twenty million). However, no further PLBT will be generated afer this phase of the project and all the unsold tokens will be destroyed. eToken is an Ethereum smart contract, written using Solidity programming language by Ambisafe. It enables issuance of tokens in Ethereum network and provides a rich set of features: Implementation of ICAP for multi-layer transaction routing, Account recovery for the lost key scenario, Allowances, Automatic ethereum network fee refunds, Integrated exchange with Ether currency, Ability to set transaction fees
More information can be found in the Polybius whitepaper https://polybius.io/media/tw_en.pdf
Other Polybius facts
Trading symbol: PLBT
Governance: Centralized > Hierarchical
Open source: No
Product status: Unknown
Consensus method: Proof of stake
Emmission rate: Deflation through token burning
Transactions per second:  Unfortunately we don't have this data available.
Total Supply: 3,969,565
Release date: 2017-03-30
Usefull Polybius links