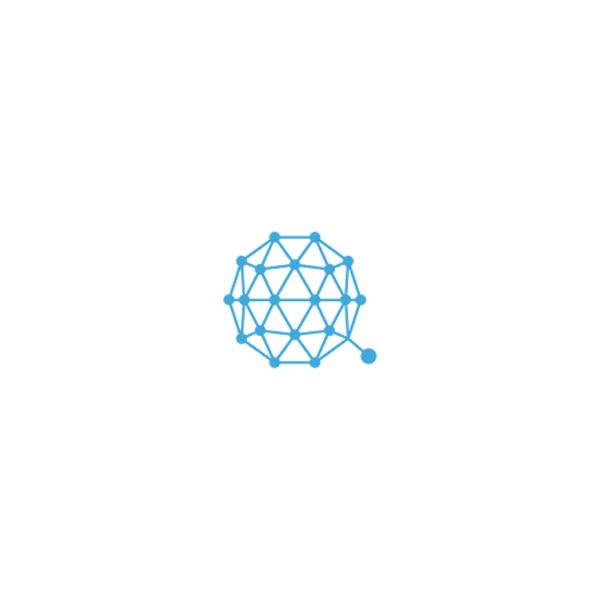 What is Qtum Crypto Currency?A brief description of Qtum.
Qtum is a decentralized blockchain platform with dApp and turing-coplete smart contract functionalities while still mantaining a an Unspent Transaction Output (UTXO) transaction model. Qtum employs a Proof of Stake consensus mechanism. QTUM is the underlying value token in the Qtum blockchain.
Qtum Video
The purpose of Qtum
Combining a modified Bitcoin Core infrastructure with an intercompatible version of the Ethereum Virtual Machine (EVM), Qtum merges the reliability of Bitcoin's unfailing blockchain with the endless possibilities provided by smart contracts. Conditional Trustless transactions, Replace traditonal contracts between parties, Build Decentralized applications, Trustless transactions between parties, Freedom of payments, Counterfeiting impossible, Fraud resistant, No single point of failure, No % based transfer costs
Qtum Abstract
The Qtum Blockchain ("Qtum") is committed to develop an open source ecosystem for the blockchain community different from that of Bitcoin and Ethereum. It utilizes a Value Transfer Protocol ("VTP") to achieve the transferring of value from peer to peer and to build up a decentralized application platform, which brings blockchain technology into the financial services, Internet of Things ("IoT"), supply chain management, social media, gaming and other industries. Innovative technology, comprehensive governance structure and board applications give Qtum advantages over Bitcoin and Ethereum as a public blockchain.
More information can be found in the Qtum whitepaper https://qtum.org/en/white-papers
Other Qtum facts
Trading symbol: QTUM
Governance: Centralized > Flat
Open source: Yes
Product status: Fully working product
Consensus method: Proof of stake
Emmission rate: No new tokens created
Transactions per second:  n/a
Total Supply: 100,328,212
Release date: 2016-12-19
Usefull Qtum links