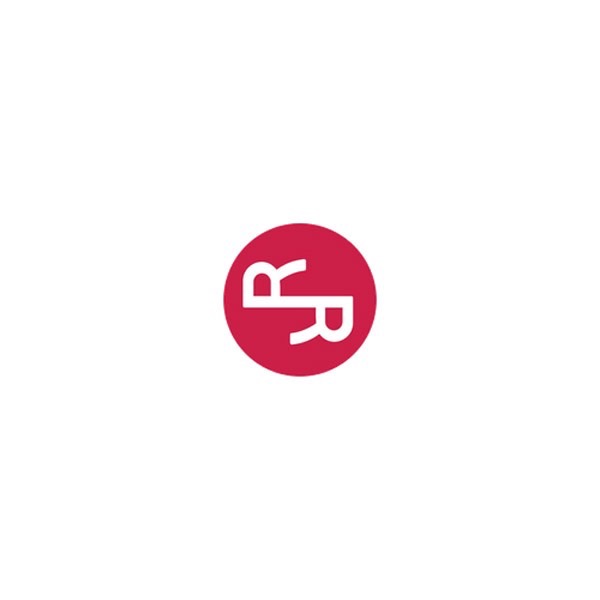 What is RChain Crypto Currency?A brief description of RChain.
The RChain Cooperative and its partners are building a public, Sybil-resistant, and censorship-resistant computing utility. This is an open source project. It will be a blockchain-based platform for specifying, verifying, building, and running decentralized protocols ("smart contracts") that form the base for decentralized applications. On top of this technology platform, a broad array of solutions can be built, including financial services, monetized content delivery networks, marketplaces, governance solutions, DAOs, and RChain's own flagship decentralized social platform.
RChain Video
The purpose of RChain
Current blockchains do have their limits wiith scalability and speed. RChain solves these issues by providing a faster blockchain written in Rholang and easily scalable, to enable fast deployment of smart contracts and more.
RChain Abstract
The RChain Platform Architecture description provides a high-level blueprint of the RChain decentralized, economically sustainable public compute infrastructure. While the RChain design is inspired by that of earlier blockchains, it also realizes decades of research across the fields of concurrent and distributed computation, mathematics, and programming language design. The platform includes a modular, end-to-end design that commits to correct-by-construction software and industrial extensibility.
More information can be found in the RChain whitepaper http://rchain-architecture.readthedocs.io/en/latest/
https://docs.google.com/gview?url=https://github.com/rchain/reference/raw/master/docs/RChainWhitepaper.pdf
Other RChain facts
Trading symbol: RHOC
Governance: Semi-centralized
Open source: Yes
Product status: Just an Idea
Consensus method: Ethereum consensus (currently proof of work, will be proof of stake later on)
Emmission rate: No new tokens created
Transactions per second:  Unfortunately we don't have this data available.
Total Supply: 1000000000
Release date: n/a
Usefull RChain links