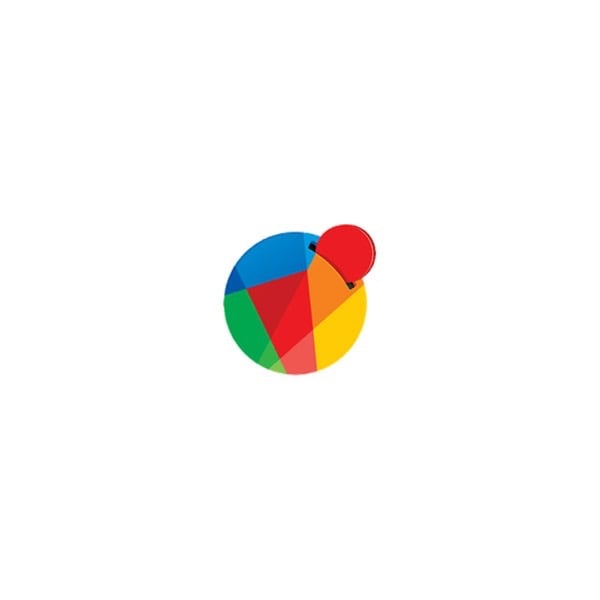 What is ReddCoin Crypto Currency?A brief description of ReddCoin.
Cryptocurrency is considered a movement by believers and a fad by disbelievers.Instead of an open and honest discussion involving all sides, what we have witnessed is a dialogue of the deaf, in which each camp justifies its own intellectual laziness by pointing to the intellectual laziness of the other camps. This is one of the main obstacles that prevent cryptocurrency from being accepted by the general public. Technologists have proposed improvement on various aspects of Bitcoin, such as new hash functions to replace SHA256 and new mechanism to replace Proof-of-Work. There have been very few cryptocurrencies designed to address the economic and social aspects of being a real currency. Reddcoin, at the time of writing, seems to be only one.
ReddCoin Video
The purpose of ReddCoin
Digital currency for social media networks, social currency, no transactions fees, micro payments, Reward content creators/publishers, tipping, decentralized identification
ReddCoin Abstract
Proof of Stake Velocity (PoSV) is proposed as an alternative to Proof of Work (PoW) and Proof of Stake (PoS) to secure the peer-to-peer network and confirm transactions of Reddcoin, a cryptocurrency created specifi- cally to facilitate social interactions in the digital age. PoSV is designed to encourage both ownership (Stake) and activity (Velocity) which directly correspond to the two main functions of Reddcoin as a real currency: store of value and medium of exchange. Reddcoin can also function as the unit of account in heterogeneous social context. The technological aspects of PoSV are presented after a detailed review of existing designs. The economic aspects of Reddcoin are then analysed. Finally the unique position of Reddcoin as a digital social currency in the competitive landscape of cryptocurrencies is discussed.
More information can be found in the ReddCoin whitepaper https://www.reddcoin.com/papers/PoSV.pdf
Other ReddCoin facts
Trading symbol: RDD
Governance: Centralized > Flat
Open source: Yes
Product status: Fully working product
Consensus method: Proof of stake
Emmission rate: Unfortunately we don't have this data available.
Transactions per second:  0.125
Total Supply: 28,696,219,404
Release date: 2014-01-20
Usefull ReddCoin links