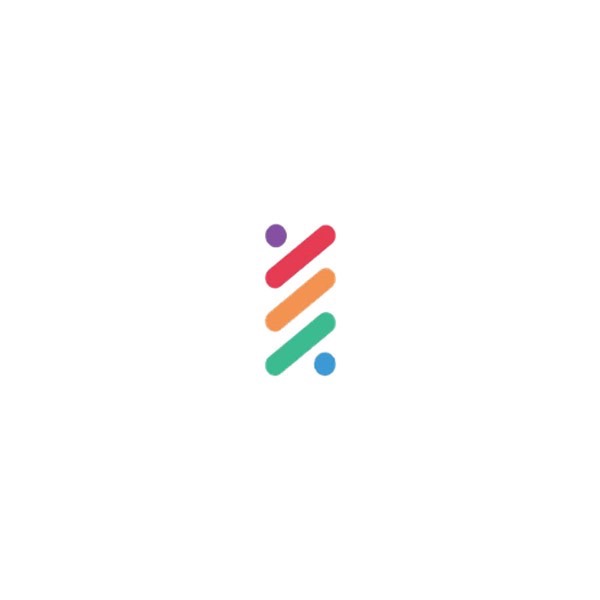 What is Rise Crypto Currency?A brief description of Rise.
We are Rise, a crypto-currency and distributed application platform heavily emphasizing security and ease of use.
Rise Video
Unfortunately we don't have this data available.
The purpose of Rise
Blockchain incubator, investment platform, Drag and drop development tools, no mining, low transaction fees, Conditional Trustless transactions, Build Decentralized applications, Trustless transactions between parties, Freedom of payments, Counterfeiting impossible, Fraud resistant, No single point of failure, No % based transfer costs
Rise Abstract
Our aim is to provide Graphical User Interfaces to Decentralized / Distributed application development, Smart Contract creation and sidechain, custom coin and token creation, all backed by our Distributed Proof of Stake system. Build your own apps and rely on us to provide the security to your blockchain, instead of having to build your own.
More information can be found in the Rise whitepaper https://github.com/RiseVision/Documentation/blob/master/whitepaper.md
Other Rise facts
Trading symbol: RISE
Governance: Centralized > Hierarchical
Open source: Yes
Product status: Fully working product
Consensus method: Delegated Proof of Stake
Emmission rate: Company will decide
Transactions per second:  Unfortunately we don't have this data available.
Total Supply: N/A
Release date: 2016-06-24
Usefull Rise links