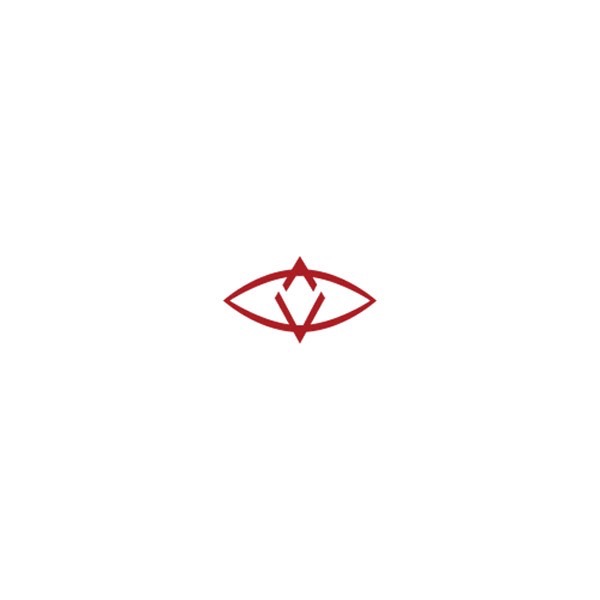 What is SingularDTV Crypto Currency?A brief description of SingularDTV.
Content production and distribution platform built on Ethereum. The goal is not only to create and broadcast quality film and tv content but also to reshape the entertainment industry into a more fair, efficient and transparent business thanks to blockchain and smart contract technology.
SingularDTV Video
The purpose of SingularDTV
Decentralized company, blockchain entertainment studio, laying the foundation for a decentralized entertainment industry, rights management, peer-to-peer distribution, no intermediaries, Decentralized governance integrated
SingularDTV Abstract
Singular-DTV is a Centrally Organized Distributed Entity (CODE). CODE is a new form of organizational structure developed in partnership with MME, the same legal firm behind the formation of the Ethereum foundation. The CODE is a distributed entity as it is crowd funded and the equity is shared between token holders that receive dividends from the profit generated by the platform, but it is centrally managed, meaning that token holders do not take part in the decision-making and development of the platform. The decentralized component of this governance model lives on the Ethereum blockchain as a tokenized Smart Contract System. These tokens are called SNGLS and they represent a share in Intellectual Property (IP) of S-DTV: film, television and software projects. The centralized component can be represented by a number of different company structures, which are in charge of managing S-DTV's funds, projects, and development.
More information can be found in the SingularDTV whitepaper https://coss.io/documents/white-papers/singulardtv.pdf
Other SingularDTV facts
Trading symbol: SNGLS
Governance: Centralized > Hierarchical
Open source: Yes
Product status: Fully working product
Consensus method: Proof of stake
Emmission rate: No new tokens created
Transactions per second:  Unfortunately we don't have this data available.
Total Supply: 1,000,000,000
Release date: Unfortunately we don't have this data available.
Usefull SingularDTV links