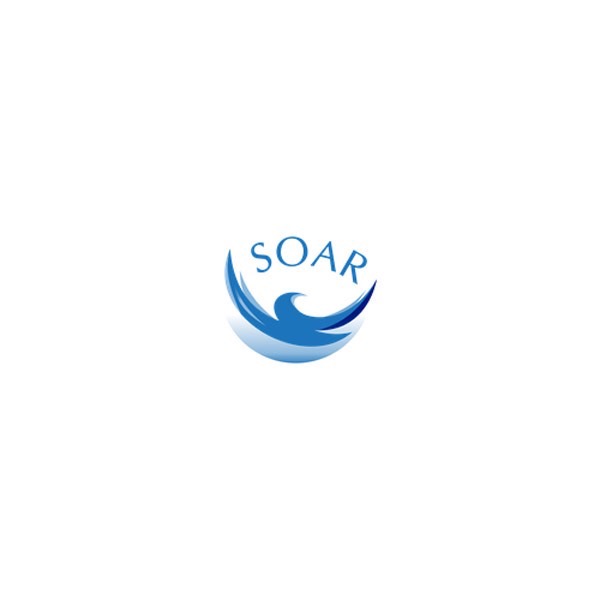 What is Soarcoin Crypto Currency?A brief description of Soarcoin.
Soarcoin provides a use case for storing and processing digital transactions in a secure and providing instant transfer of value anywhere in the world, with no borders or limits in a transparent way. Every user with a Soarcoin wallet plays an important role in processing transactions on the decentralized, peer-to-peer network. Interest is earned by each participant and users stay in full control of their money.
Soarcoin Video
Unfortunately we don't have this data available.
The purpose of Soarcoin
Unfortunately we don't have this data available.
Soarcoin Abstract
Our mission is to provide an opportunity for investors and early adopters to be part of a system that is decentralized, safe and fast. We would like to increase the usage of blockchain and promote the importance of having a supportive Fintech community in South East Asia. A bounty scheme will be organized to earn Soarcoin for avid volunteers hoping to help with improving and promoting Soarcoin.
More information can be found in the Soarcoin whitepaper can't be traced
Other Soarcoin facts
Trading symbol: SOAR
Governance: Centralized > Hierarchical
Open source: Yes
Product status: Unknown
Consensus method: Proof of stake
Emmission rate: No new tokens created
Transactions per second:  Unfortunately we don't have this data available.
Total Supply: 5,000,000,000
Release date: 2017-03-10
Usefull Soarcoin links