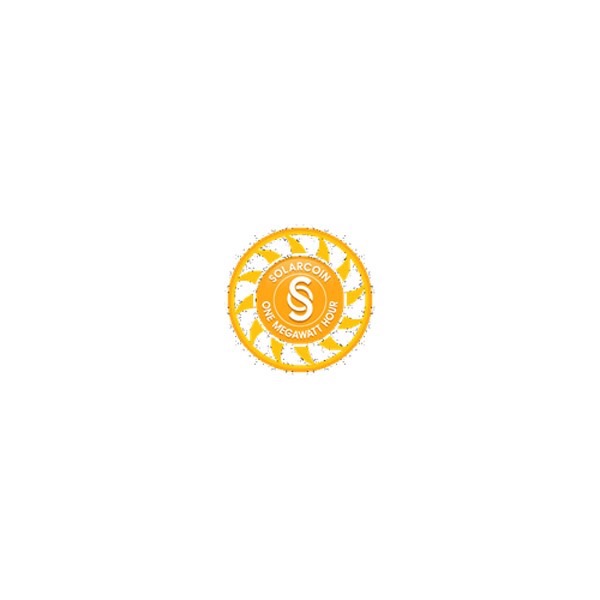 What is SolarCoin Crypto Currency?A brief description of SolarCoin.
SolarCoin is an alternative digital currency that works like air-miles for Solar electricity generation. SolarCoin is claimed by individuals living in homes with Solar Energy panels on their roof or commercial solar electricity producers.
SolarCoin Video
Unfortunately we don't have this data available.
The purpose of SolarCoin
Unfortunately we don't have this data available.
SolarCoin Abstract
The purpose of this work is to show how low carbon value can flow across a network and how SolarCoin can operate. The article aims to explain the added value that SolarCoin creates and further to show how a solar powered node on the SolarCoin blockchain actually operates. A test SolarCoin node was also created.
The aim of this document is to disseminate valuable information that crosses over between solar engineering, network engineering and finally blockchain development and fintech.
The work starts by introducing how to to get SolaCoin – either generating it from solar energy, or by trading it. Then the work goes on to explain a general overview regarding how blockchains operate for people who are new to the blockchain technology.
And finally the document details plans for a solar powered SolarCoin node that generates SolarCoin and simultaneously protects the transparent consensus ledger.
More information can be found in the SolarCoin whitepaper http://www.the-blockchain.com/docs/A%20Renewable%20Energy%20Powered%20Trustless%20Value%20Transfer%20Network%20A%20Solar%20Powered%20SolarCoin%20Generator%20Node%20and%20a%20Process%20to%20Generate%20SolarCoin%20from%20the%20Sun%20Automatically.pdf
Other SolarCoin facts
Trading symbol: SLR
Governance: Semi-centralized
Open source: Yes
Product status: Fully working product
Consensus method: Proof of work
Emmission rate: Emitted in proportion to amount of network activity
Transactions per second:  Unfortunately we don't have this data available.
Total Supply: 98,034,349,413
Release date: 2014-01-12
Usefull SolarCoin links
SolarCoin's official forum: Unfortunately we don't have this data available.
SolarCoin's Github code repository:
https://github.com/onsightit/solarcoin
SolarCoin's roadmap:
can't be traced
SolarCoin's team page: can't be traced