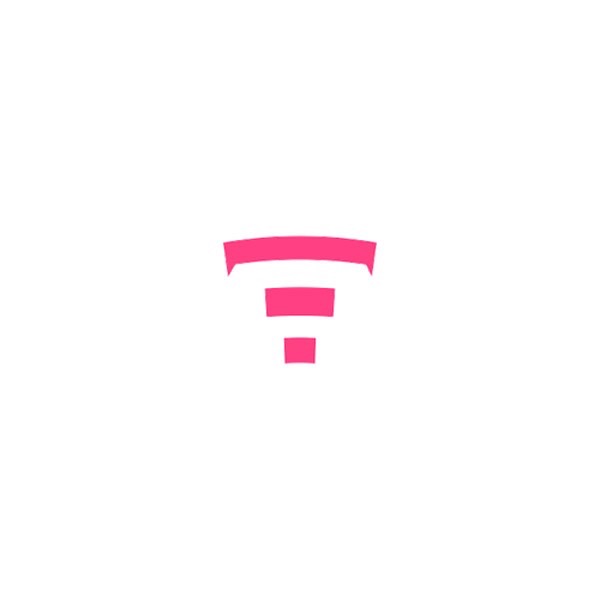 What is Tierion Crypto Currency?A brief description of Tierion.
Tierion is using the blockchain to transform how the world secures and shares data. The blockchain is becoming the new standard for trust and verification of data. Tierion turns the blockchain into a global platform for verifying any data, file, or process. Use Tierion's API and tools to anchor a permanent, timestamp proof of your data in the blockchain.
Tierion Video
Unfortunately we don't have this data available.
The purpose of Tierion
Transparent public records, Unlimited data storage, Copyright proof, Counterfeiting documents impossible, Fraud resistant, No single point of failure. Auditing solutions, Integration with 500+ web apps via Zapier, Standard For Verifiable Data, Auditing solutions, Document timestamping, IoT data collection & provenance, Blockchain verifiable credentials, Verifiable data for clinical trials, Regulatory compliance & transparency
Tierion Abstract
Businesses safeguard and notarize important documents such as property titles and contracts to ensure anyone can prove their veracity. Surprisingly, there isn't a universal equivalent for safeguarding digital data. Much of the world's important information is stored digitally and is susceptible to modification by system administrators or hackers. When data is sent over the Internet, the recipient often can't verify when the data was created or if it has been modified from its original state. Problems with data integrity and digital record-keeping are particularly severe in regulated industries such as healthcare, insurance, and financial services where data corruption or tampering has significant legal and reputational consequences.
Tierion is building a universal platform for data verification. Tierion works by creating a proof that links data to a transaction on a blockchain. This is called anchoring. Anyone with this proof can verify the data's integrity and timestamp without relying on a trusted authority.
More information can be found in the Tierion whitepaper https://tokensale.tierion.com/TierionTokenSaleWhitePaper.pdf
Other Tierion facts
Trading symbol: TNT
Governance: Centralized > Hierarchical
Open source: Yes
Product status: Fully working product
Consensus method: Unfortunately we don't have this data available.
Emmission rate: No new tokens created
Transactions per second:  Unfortunately we don't have this data available.
Total Supply: 1,000,000,000
Release date: 2017-07-17
Usefull Tierion links