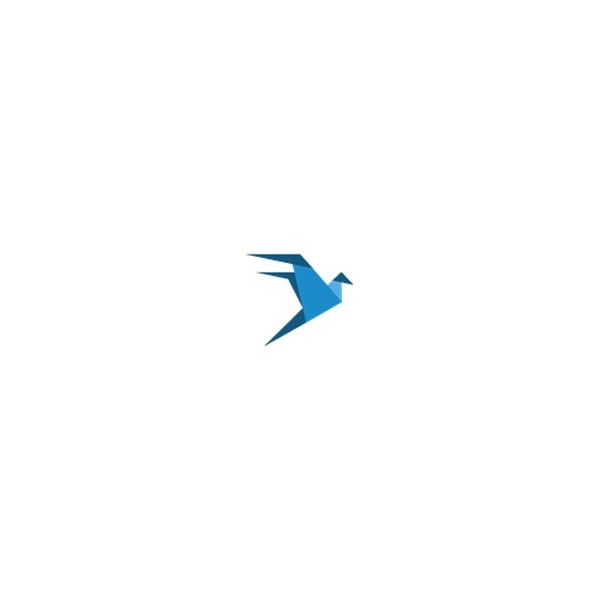 What is Wings Crypto Currency?A brief description of Wings.
WINGS is a decentralized platform enabling individuals and organizations to submit new proposals to the WINGS DAO community in order for the latter to discuss, review and forecast on the proposal's success factors. Forecasting eliminates inappropriate projects and focuses potential future backers' attention on proposals with the highest potential.
Wings Video
The purpose of Wings
Unfortunately we don't have this data available.
Wings Abstract
WINGS is a blockchain platform that seeds and nurtures a community dedicated to the launching, backing and promotion of new projects proposals through a fluid organizational model referred to as a Decentralized Autonomous Organization (DAO). DAOs implement self-determining and independent organizational governance, management and operations using immutable blockchains and smart contracts execution. WINGS combines several concepts, ranging from attention rewards, forecasting markets, smart contracts, governance models and federated funds security. The platform places an emphasis on encouraging the WINGS community to identify and promote high-value proposals that have higher chances of positive financial returns. WINGS creates a decentralized forecasting ecosystem that gives tangible incentives for WINGS token holders to put the effort in making the best available choices to maximize their rewards.
More information can be found in the Wings whitepaper https://wingsfoundation.ch/docs/WINGS_Whitepaper_V1.1.2_en.pdf
Other Wings facts
Trading symbol: WINGS
Governance: Centralized > Flat
Open source: Yes
Product status: Alpha version
Consensus method: Proof of stake
Emmission rate: No new tokens created
Transactions per second:  n/a
Total Supply: 100,000,000
Release date: 2016-12-31
Usefull Wings links