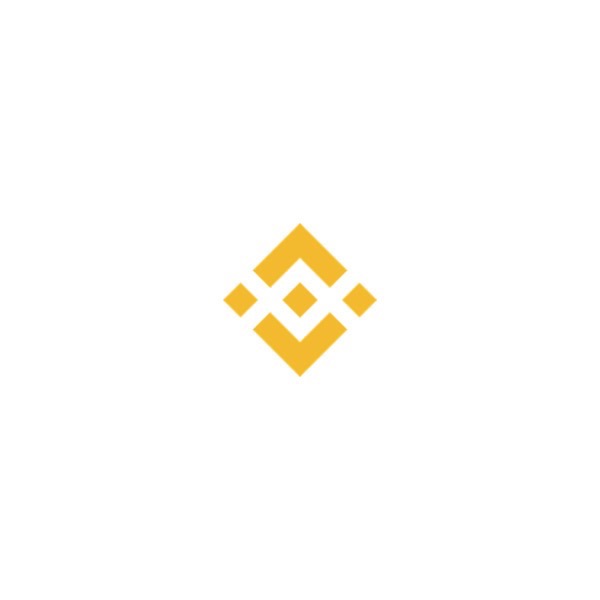 What is Binance Coin Crypto Currency?A brief description of Binance Coin.
The currency trading platform is a trading platform created by a group of digital asset lovers led by Zhao Changpeng (CZ) to focus on the chain of chain assets. To provide users with more secure and convenient block-chain asset exchange services, polymerization of global high-quality block chain assets, is committed to creating a world-class block chain asset trading platform.
Binance Coin Video
Unfortunately we don't have this data available.
The purpose of Binance Coin
High performance exchange, Discounted currency exchange platform trading fees if fees are paid in binance, Up to 1.4 million single / s high performance matching engine technology, Multi-platform coverage Support Web, iOS, Android, H5, WeChat, PC client, Multi – layer, multi – cluster system architecture, Every quarter 20% of profits are used to buy back BNB and destroy them, until 50% of all BNB tokens are bought back (100M)
Binance Coin Abstract
Unfortunately we don't have this data available.
More information can be found in the Binance Coin whitepaper https://www.binance.com/resources/ico/Binance_WhitePaper_en.pdf
Other Binance Coin facts
Trading symbol: BNB
Governance: Centralized > Hierarchical
Open source: No
Product status: Beta version
Consensus method: Unfortunately we don't have this data available.
Emmission rate: No new tokens created
Transactions per second:  1,400,000
Total Supply: 197,192,382
Release date: 2017-07-15
Usefull Binance Coin links