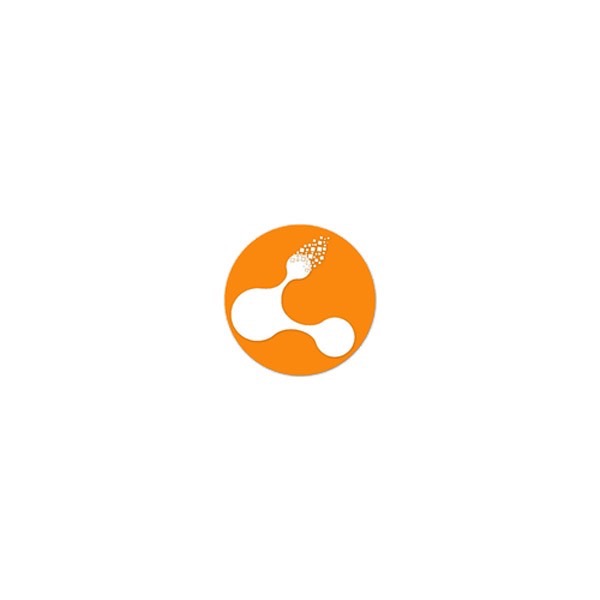 What is BitConnect Crypto Currency?A brief description of BitConnect.
BitConnect Coin is an open source, peer-to-peer, community driven decentralized cryptocurrency that allow people to store and invest their wealth in a non-government controlled currency, and even earn a substantial interest on investment. This means anyone holding BitConnect Coin in their wallet will receive interest on their balance in return for helping maintain security of the network.
BitConnect Video
The purpose of BitConnect
Staking, Trading, lending, Mining, Minting, Free transactions between users of the coin
BitConnect Abstract
Gain financial freedom with a secure and practical alternative to centralized banking. With Cryptocurrency, you are on the path to financial independence you have always wanted with a secure method to achieve it. Identity theft, lack of personal connection with banks and incentives that never pay off become unbearable when you want to make your money truly work for you. This is not an investment tool; it is the investment tool you need to jump start your financial security!
More information can be found in the BitConnect whitepaper can't be traced
Other BitConnect facts
Trading symbol: BCC
Governance: Centralized > Flat
Open source: Yes
Product status: Unfortunately we don't have this data available.
Consensus method: Unfortunately we don't have this data available.
Emmission rate: Unfortunately we don't have this data available.
Transactions per second:  Unfortunately we don't have this data available.
Total Supply: 28,000,000
Release date: 2016-12
Usefull BitConnect links
BitConnect's official forum: Unfortunately we don't have this data available.
BitConnect's Github code repository:
Unfortunately we don't have this data available.
BitConnect's roadmap:
Unfortunately we don't have this data available.
BitConnect's team page: n/a
BitConnect's whitepaper: can't be traced