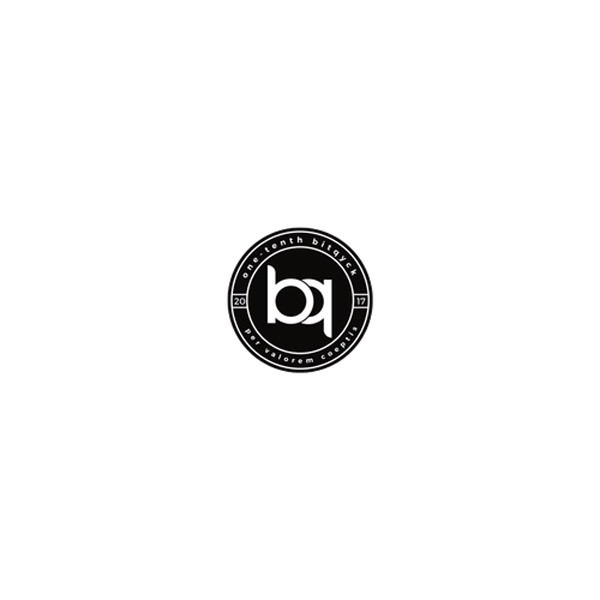 What is bitqy Crypto Currency?A brief description of bitqy.
bitqy is a cryptocurrency token for the marketplace platform bitqyck and the general market as it is accepted by businesses and consumers globally. bitqy will be allocated by the directors of bitqyck, Inc. Once allocated, bitqyck relinquishes control of the allocated bitqy.
bitqy Video
The purpose of bitqy
n/a
bitqy Abstract
Unfortunately we don't have this data available.
More information can be found in the bitqy whitepaper https://bitqy.org/wp-content/uploads/bitqy_whitepaper_v1-2.pdf
Other bitqy facts
Trading symbol: BQ
Governance: Centralized > Flat
Open source: No
Product status: Unknown
Consensus method: Ethereum consensus (currently proof of work, will be proof of stake later on)
Emmission rate: No new tokens created
Transactions per second:  Unfortunately we don't have this data available.
Total Supply: N/A
Release date: 2017-08-26
Usefull bitqy links
bitqy's official forum: Unfortunately we don't have this data available.
bitqy's Github code repository:
Unfortunately we don't have this data available.
bitqy's roadmap:
Unfortunately we don't have this data available.
bitqy's team page: Unfortunately we don't have this data available.
bitqy's whitepaper: https://bitqy.org/wp-content/uploads/bitqy_whitepaper_v1-2.pdf