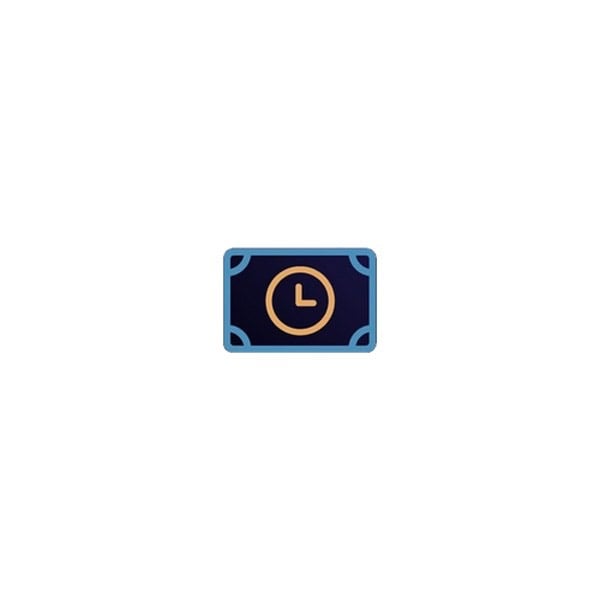 What is Chronobank Crypto Currency?A brief description of Chronobank.
ChronoBank.io is an ambitious and wide-ranging blockchain project, aimed at disrupting the HR/recruitment/finance industries in a similar way to how Uber disrupted the taxi business and how Upwork represented an evolution in freelancing.
Chronobank Video
Unfortunately we don't have this data available.
The purpose of Chronobank
Unfortunately we don't have this data available.
Chronobank Abstract
This whitepaper abstractly describes a system designed to tokenise labour-hours using blockchain technology. ChronoBank is a proposed implementation of the described system that can be deployed in several economic localities. The proposed system leverages smart contract techniques to automate a process whereby a country-specific 'labour-hour' token may be redeemed for real labour-hours via legally binding (traditional) contracts with labour-offering companies. The proposed 'stable-coin' implementation provides a non-volatile, inflation-resistant, digital asset transfer system.
More information can be found in the Chronobank whitepaper https://chronobank.io/files/whitepaper.pdf
Other Chronobank facts
Trading symbol: TIME
Governance: Centralized > Hierarchical
Open source: Yes
Product status: Fully working product
Consensus method: Ethereum consensus (currently proof of work, will be proof of stake later on)
Emmission rate: Company will decide
Transactions per second:  Unfortunately we don't have this data available.
Total Supply: N/A
Release date: 2017-02-25
Usefull Chronobank links