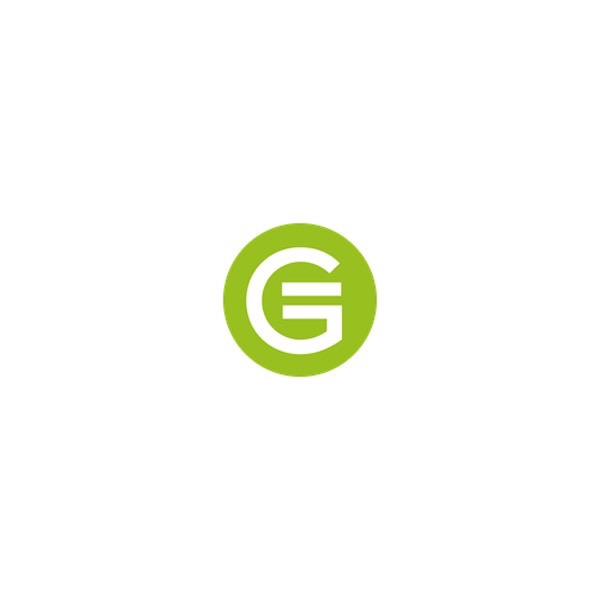 What is GameCredits Crypto Currency?A brief description of GameCredits.
GameCredits is an elegant, swift, safe and easy to use in-game payment platform.
GameCredits Video
The purpose of GameCredits
Trustless transactions between parties, Freedom of payments, Counterfeiting impossible, Fraud resistant, No single point of failure, No % based transfer costs, free to hold
GameCredits Abstract
This platform will provide a simple and familiar gateway to cryptographic payments for Gamers and Game Developers alike. The platform will function as a secure online payment gateway and wallet, allowing users to frictionlessly manage their balances and instantly buy in-game content, whilst allowing Game Developers to seamlessly integrate and receive payments from, or issue payments to, their users. GMC's Game Payment Platform is being developed in collaboration with like minded Crypto Projects, being built from the ground up to support multiple currencies, and to serve multiple purposes.
More information can be found in the GameCredits whitepaper can'tbe traced
Other GameCredits facts
Trading symbol: GAME
Governance: Centralized > Flat
Open source: Yes
Product status: Fully working product
Consensus method: Proof of work
Emmission rate: No new tokens created
Transactions per second:  Unfortunately we don't have this data available.
Total Supply: N/A
Release date: Unfortunately we don't have this data available.
Usefull GameCredits links