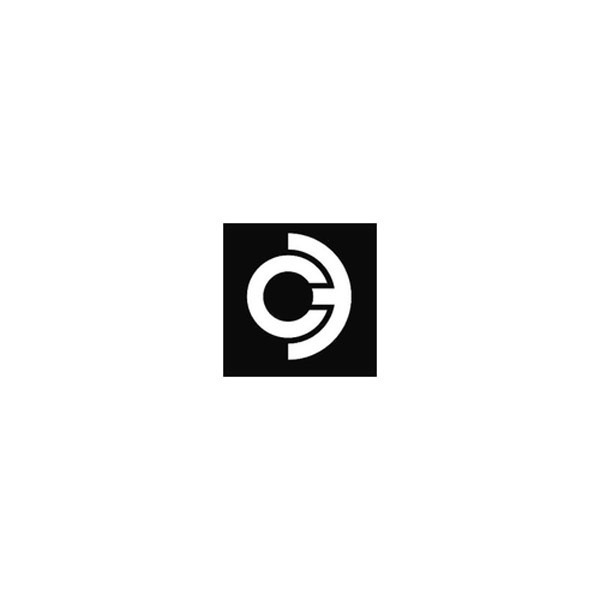 What is CoinDash Crypto Currency?A brief description of CoinDash.
CoinDash is an operating system for crypto assets. Our goal is to lower the barriers of entry to crypto investment markets by providing tools and services that make interacting, handling and trading crypto assets accessible to everyone. CoinDash will offer its products through a unified platform designed with the mainstream user in mind.
CoinDash Video
Unfortunately we don't have this data available.
The purpose of CoinDash
Unfortunately we don't have this data available.
CoinDash Abstract
As the blockchain industry expands and the number and value of crypto assets increase, the market for crypto-investing and speculation will also grow. Crypto markets are borderless, open 24/7, subject to minimal regulatory control, and offer huge potentials for growth. Because of these characteristics, crypto markets represent an incredible, new opportunity for investors over traditional markets.Currently, the crypto-investment market is primed to attract new investors into the blockchain industry. However, the learning curve for investing in crypto assets is extremely steep and the marketplace lacks sophisticated tools and information products that will encourage new users to make the jump into the crypto community.
More information can be found in the CoinDash whitepaper https://www.coindash.io/coindash-whitepaper.pdf
Other CoinDash facts
Trading symbol: CDT
Governance: Centralized > Hierarchical
Open source: No
Product status: Beta version
Consensus method: Unfortunately we don't have this data available.
Emmission rate: Company will decide
Transactions per second:  Unfortunately we don't have this data available.
Total Supply: 1,000,000,000
Release date: 2017-03-28
Usefull CoinDash links