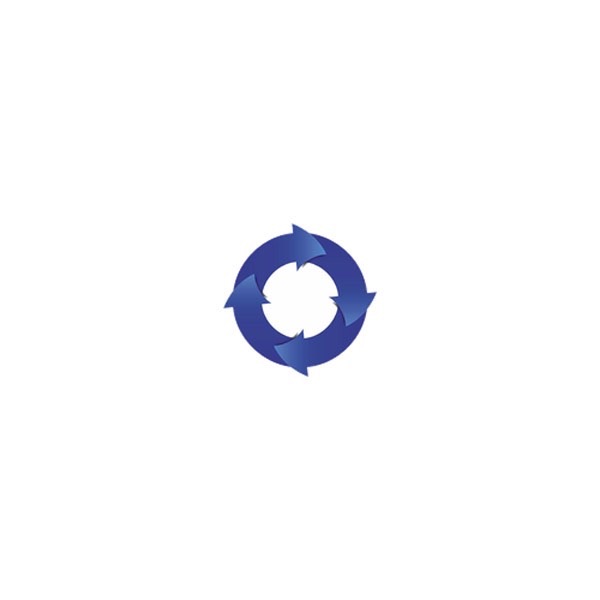 What is Cryptonex Crypto Currency?A brief description of Cryptonex.
Cryptonex is a global, decentralized new generation cryptocurrency. It is created on its own blockchain platform.
Cryptonex Video
https://www.youtube.com/watch?v=C78J_KEEm5E
The purpose of Cryptonex
Provision of an all-in-one exchange and debit card service for cryptocurrencies.
Cryptonex Abstract
Cryptonex plaƞorm (hereinaŌer "Cryptonex") is developed as internaƟonal acquiring and it is based on the blockсhain technology. Instead of tradiƟonal methods, such as venture investments and share issue, financial model of cryptofinancing ICO – IniƟal Coin Offering – is used for capital rising.
More information can be found in the Cryptonex whitepaper https://cryptonex.org/pdf/whitepaper.pdf
Other Cryptonex facts
Trading symbol: CNX
Governance: Semi-centralized
Open source: Yes
Product status: Fully working product
Consensus method: Proof of stake
Emmission rate: Emitted in proportion to amount of network activity
Transactions per second:  Unfortunately we don't have this data available.
Total Supply: 210000000
Release date: 2017-08-14
Usefull Cryptonex links