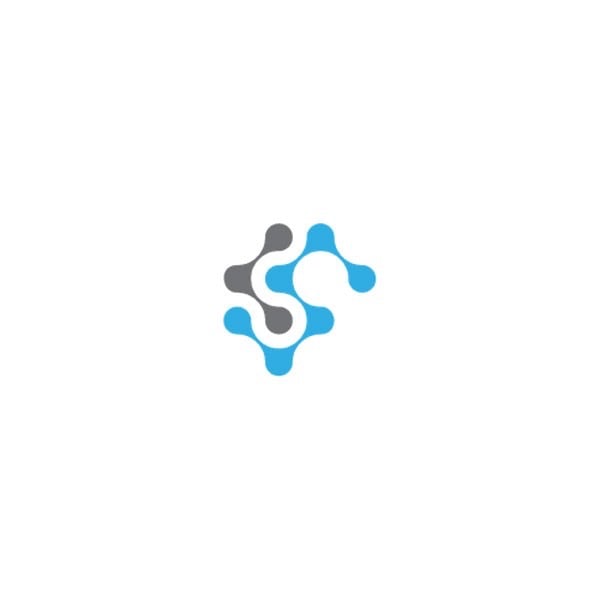 What is Synereo Crypto Currency?A brief description of Synereo.
Synereo is developing tools which allow content creators to easily monetize original works without having to turn their channels into advertisment real estate, while granting their followers the opportunity to be rewarded for getting the word out.
Synereo Video
Unfortunately we don't have this data available.
The purpose of Synereo
Unfortunately we don't have this data available.
Synereo Abstract
We present Synereo, a next-gen decentralized and distributed social network designed for an attention economy. Our goal is to make our users more effective agents by presenting social content that is relevant and actionable based on the user's own estimation of value. We discuss the relationship between attention, value, and social agency in order to motivate the central mechanisms for content flow on the network. We discuss the high-level technical implementation of these concepts based on the π-calculus the most well known of a family of computational formalisms known as the mobile process calculi.
More information can be found in the Synereo whitepaper https://github.com/synereo/synereo.github.io/raw/master/whitepapers/synereo.pdf
Other Synereo facts
Trading symbol: AMP
Governance: Semi-centralized
Open source: Yes
Product status: Beta version
Consensus method: Proof of work
Emmission rate: Company will decide
Transactions per second:  Unfortunately we don't have this data available.
Total Supply: 949,291,063
Release date: 2017-06-20
Usefull Synereo links