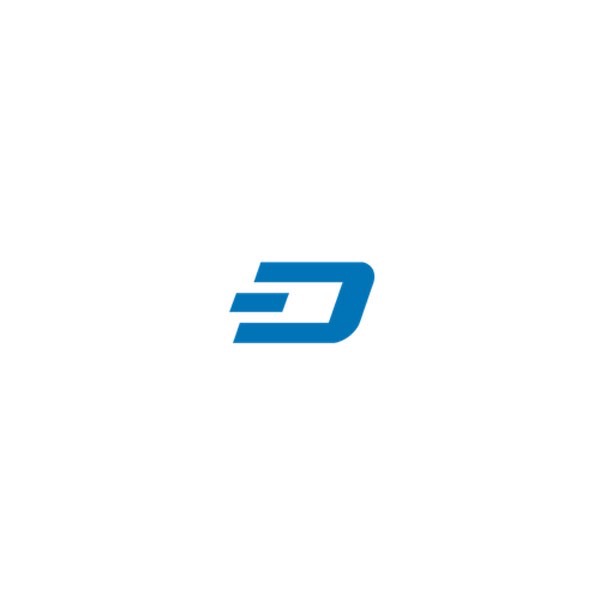 What is Dash Crypto Currency?A brief description of Dash.
A revolutionary digital money system.
Dash Video
The purpose of Dash
Instant transactions, Private transactions, Integrated Decentralized governance, Trustless transactions between parties, Freedom of payments, Counterfeiting impossible, Fraud resistant, No single point of failure, No % based transfer costs, free to hold
Dash Abstract
A crypto-currency based on Bitcoin, the work of Satoshi Nakamoto, with various improvements such as a two-tier incentivized network, known as the Masternode network. Included are other improvements such as PrivateSend, for increasing fungibility and InstantSend which allows instant transaction confirmation without a centralized authority.
More information can be found in the Dash whitepaper https://dashpay.atlassian.net/wiki/pages/viewpage.action?pageId=33947971
Other Dash facts
Trading symbol: DASH
Governance: Semi-centralized
Open source: Yes
Product status: Fully working product
Consensus method: Proof of work
Emmission rate: Emitted in proportion to amount of network activity
Transactions per second:  10000
Total Supply: 18,900,000
Release date: 2014-01-18
Usefull Dash links