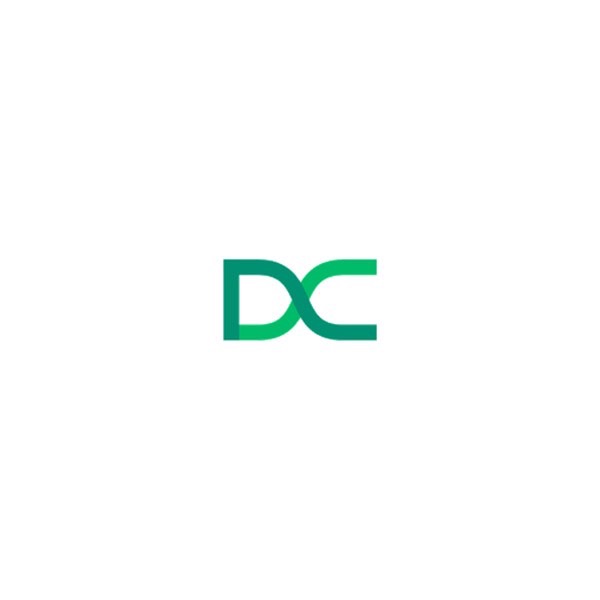 What is DECENT Crypto Currency?A brief description of DECENT.
Decent is a decentralized open source content distribution platform that allows anyone to buy, sell, or share content without unnecessary middleman fees or manipulation. Using Decent, authors can share their content directly with consumers using blockchain technology and a modified version of the Bittorrent protocol, without any cultural, geographical or political limitations. Decent holds multiple advantages over traditional platforms, such censorship resistance, which is ensured by Decent's decentralized nature where no single server can be targetted or shut down (It is also impossible to target specific nodes with one piece of content in mind). It allows consumers to acquire content for a cheaper price, while the content creators can keep 100% of the profits.
DECENT Video
The purpose of DECENT
Publish your content via decentralized Network, decide its price and share, Independent Publishing, No third-party Influence, Self-management of the Content, Individual Price-setting, senshorship resistant
DECENT Abstract
DECENT is owned directly by its users and will never be affiliated with any economic, media or political party. It is a piece of software that you can run. However, once people
. download and start running it, its creators no longer hold anycontrol over it. Similar to how Bitcoin is developed, DECENTfoundation updates and improves the code which is open source soanyone can see the changes made to it. Anyone can fork it, alter itfor his/her uses or simply not update it. The whole power lies with its users.
More information can be found in the DECENT whitepaper https://decent.ch/media/documents/decent-whitepaper.pdf
Other DECENT facts
Trading symbol: DCT
Governance: Centralized > Hierarchical
Open source: Yes
Product status: Fully working product
Consensus method: Proof of stake
Emmission rate: No new tokens created
Transactions per second:  Unfortunately we don't have this data available.
Total Supply: 73,197,775
Release date: 2016-06-30
Usefull DECENT links