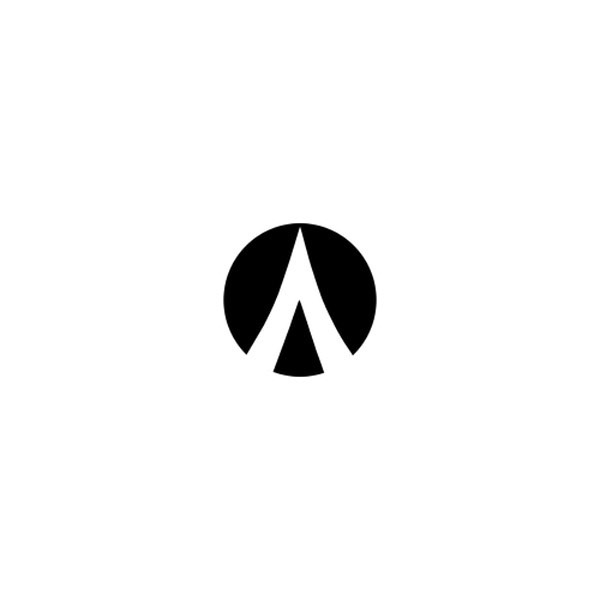 What is Dentacoin Crypto Currency?A brief description of Dentacoin.
Dentacoin is the New Ethereum-Based Token, specifically designed for the global Dental Industry. Dentacoin token is already accepted as means of payment in our Partner Dental Clinics, which makes Dentacoin's future highly promising.
Dentacoin Video
The purpose of Dentacoin
Unfortunately we don't have this data available.
Dentacoin Abstract
Dentacoin is an Ethereum-based blockchain platform regulated by smart contracts. The platform supports the dental community by building and creating solutions devoted to improving the quality of dental care worldwide. The blockchain gives Dentacoin the power to change the world for the better. Dentacoin develops the dental industry as well as creates market intelligence through a cryptocurrency reward system that inspires participation throughout the community. Dentacoin is the first cryptocurrency that uses a decentralized review platform and transparently rewards patients and dentists who make contributions that benefit the community. The Dentacoin Foundation team strongly believes in building a future healthcare industry that will fall into the hands of the people, resulting in the disruption of the existing industries and the creation of new industries in the short and long term. Looking forward, Dentacoin expects the platform to drastically improve dental health and hygiene habits, thus improving the quality of life for individuals resulting in improved overall health and increased longevity.
More information can be found in the Dentacoin whitepaper https://www.dentacoin.com/blog/dentacoin-ico-price/
Other Dentacoin facts
Trading symbol: DCN
Governance: Centralized > Hierarchical
Open source: Yes
Product status: Fully working product
Consensus method: Unfortunately we don't have this data available.
Emmission rate: Company will decide
Transactions per second:  Unfortunately we don't have this data available.
Total Supply: 8,000,000,000,000
Release date: 2017-02-14
Usefull Dentacoin links