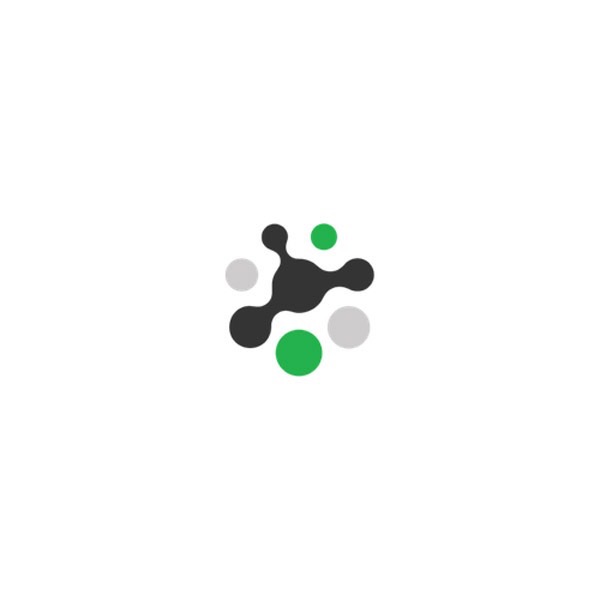 What is Elastic Crypto Currency?A brief description of Elastic.
The Decentralized Supercomputer
Elastic Video
Unfortunately we don't have this data available.
The purpose of Elastic
Programming language, Unclear website, missing examples and usecases
Elastic Abstract
Elastic Coin provides the infrastructure for a decentralized and distributed computation of arbitrary tasks over the internet. In this context, Elastic Coin is built on-top of a crypto currency and provides a market-based mechanism to buy and sell computational resources. Buyers, those who need computational resources, model their problem using Elastic Coin's software development kit and broadcast it, along with a certain amount of ELC coins, to the network. The so-called miners are then motivated to offer their computational resources in exchange for a portion of those ELC coins. The size of this portion depends on the amount of work a miner has contributed in relation to the rest of the network. Using ELC as the driving force, Elastic Coin offers potential buyers a large parallel computation cluster composed of many CPUs, GPUs, FPGAs and other devices supplied by the miners. All at a fair and market-driven price.
More information can be found in the Elastic whitepaper https://github.com/elastic-project/whitepaper
Other Elastic facts
Trading symbol: XEL
Governance: Decentralized
Open source: Yes
Product status: Fully working product
Consensus method: Proof of work
Emmission rate: Company will decide
Transactions per second:  Unfortunately we don't have this data available.
Total Supply: 100,000,000
Release date: 2017-06-08
Usefull Elastic links