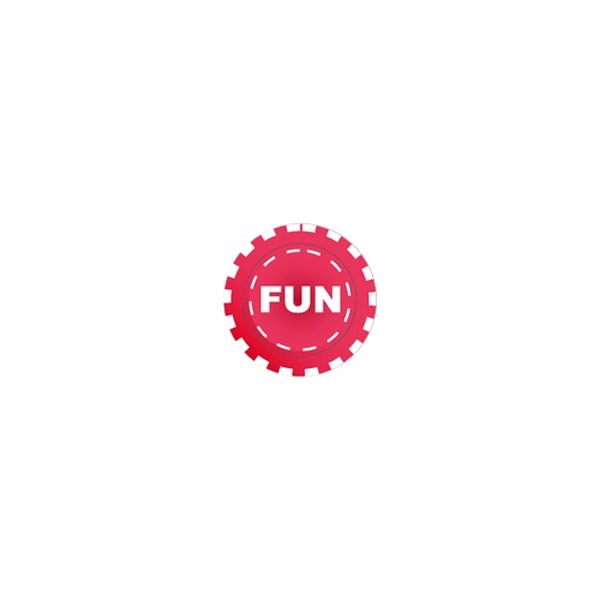 What is FunFair Crypto Currency?A brief description of FunFair.
FunFair's token, FUN, is the currency of this new ecosystem. The FUN token powers every aspect of FunFair's Ethereum-based casino platform. Players will bet using FUN, developers and affiliates will be rewarded for their participation in FUN, and operators and licencees will pay players out using FUN. FUN will also power the smart contracts that run the platform, including FunFair's unique new Random Number Generator.
FunFair Video
The purpose of FunFair
decentralised gaming platform, whitelabel platform, decentralized casino, 10x more efficient gas transaction costs, provably fair, lower cost than traditional casinos, instant transactions, whitelabel your own casino
FunFair Abstract
We are FunFair and we're revolutionizing the gaming industry by harnessing the power of the blockchain in the online gaming market. We know why blockchain gaming has failed to reached a mass audience and this whitepaper will give you an overview of how we are delivering solutions which ensure that the future of online casino gaming is fun, fast and fair.
More information can be found in the FunFair whitepaper http://funfair.io/wp-content/uploads/2017/06/FunFair-Commercial-White-Paper.pdf
Other FunFair facts
Trading symbol: FUN
Governance: Centralized > Hierarchical
Open source: Yes
Product status: Demo only
Consensus method: Ethereum consensus (currently proof of work, will be proof of stake later on)
Emmission rate: 2nd round planned might occure
Transactions per second:  Unfortunately we don't have this data available.
Total Supply: 10,999,873,621
Release date: 2017-02-01
Usefull FunFair links