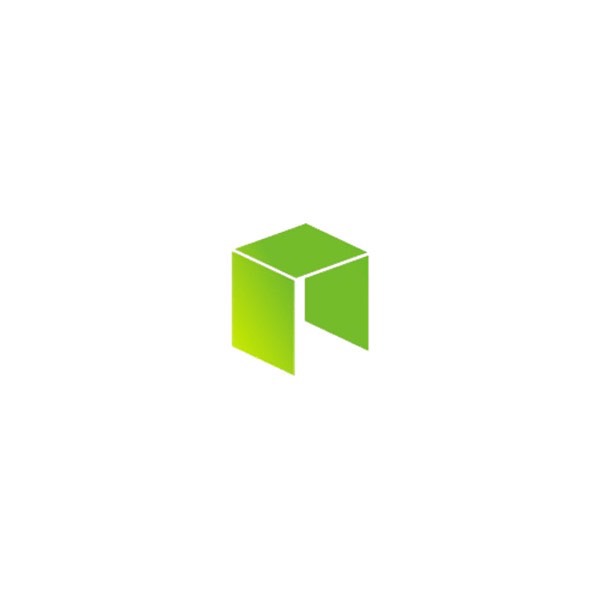 What is Gas Crypto Currency?A brief description of Gas.
There are two built-in system assets: NEO and GAS. NEO represent the ownership of the blockchain, which is used for electoral accounting, to obtain GAS dividends, etc. GAS represents the right to use the blockchain, and are used to pay fees of various systems on the chain.
Gas Video
Unfortunately we don't have this data available.
The purpose of Gas
GAS is paid to NEO holders to Stake the NEO token and keep the NEO network running, In order to run DAPPS on NEO you're consuming its processing resources which need to be paid in GAS.
Gas Abstract
NEO, formerly Antshares, is China's first ever open source blockchain. Founded in 2014, NEO's mission has been to reinvent the way commerce is done. We believe technology drives progress and together we can create the future. Motivated by this, NEO has been created to shift our traditional economy into the new era of the Smart Economy. In this new Smart Economy, a paradigm shift from the "Internet of Information" to an "Internet of Value" is taking place. This will allow for seamless integration of the traditional economy and digital economy, facilitating the free flow of all assets. Exchange of value and economic activities are provided in a trustless mode. The rules, policies, and organizations of traditional society will be rightfully transparent and fair. This is an "Internet of Order" and the ultimate goal of NEO Smart Economy.
More information can be found in the Gas whitepaper http://docs.neo.org/en-us/index.html
Other Gas facts
Trading symbol: GAS
Governance: Semi-centralized
Open source: Yes
Product status: Beta version
Consensus method: Unfortunately we don't have this data available.
Emmission rate: No new tokens created
Transactions per second:  1000
Total Supply: 100,000,000
Release date: 2015-11-01
Usefull Gas links