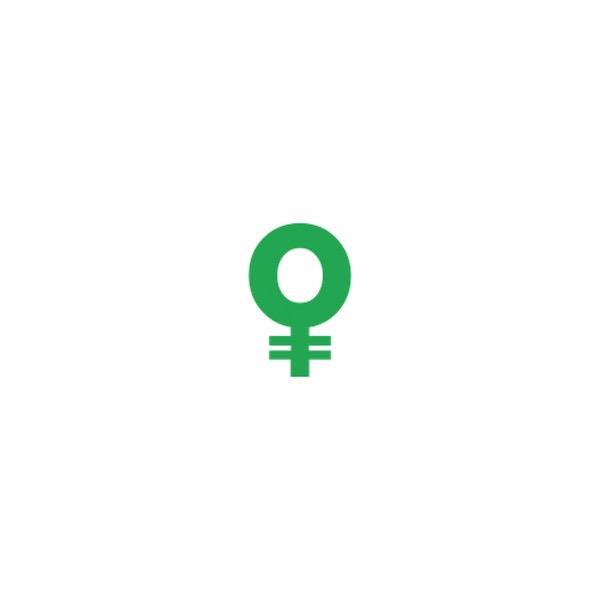 What is Moeda Loyalty Points Crypto Currency?A brief description of Moeda Loyalty Points.
Moeda is a cooperative banking system powered by blockchain, built for everyone.
Moeda Loyalty Points Video
Unfortunately we don't have this data available.
The purpose of Moeda Loyalty Points
Simple peer to peer payments, Peer to peer remittance, Micro business loans, Fiat pegged moeda token, NGO charity lending program, UN sustainable development partner.
Moeda Loyalty Points Abstract
MOEDA is a Cooperative Crypto Credit Banking-as-a-Service Platform designed to Distribute Impact and: – Provide Community-focused mobile lending system – Provide a multi-purpose digital identity and opportunities to build creditworthiness and reputation – Give investors real-time transparency of SDG-aligned Impact Investment and trust of cryptographically assured blockchain records and contracts – Facilitate to efficiently scale community investments, payment transactions and service more customers online.
More information can be found in the Moeda Loyalty Points whitepaper https://moeda.in/whitepaper.pdf
Other Moeda Loyalty Points facts
Trading symbol: MDA
Governance: Centralized > Hierarchical
Open source: Yes
Product status: Fully working product
Consensus method: Unfortunately we don't have this data available.
Emmission rate: Emitted in proportion to amount of network activity
Transactions per second:  Unfortunately we don't have this data available.
Total Supply: N/A
Release date: 2017-07-17
Usefull Moeda Loyalty Points links