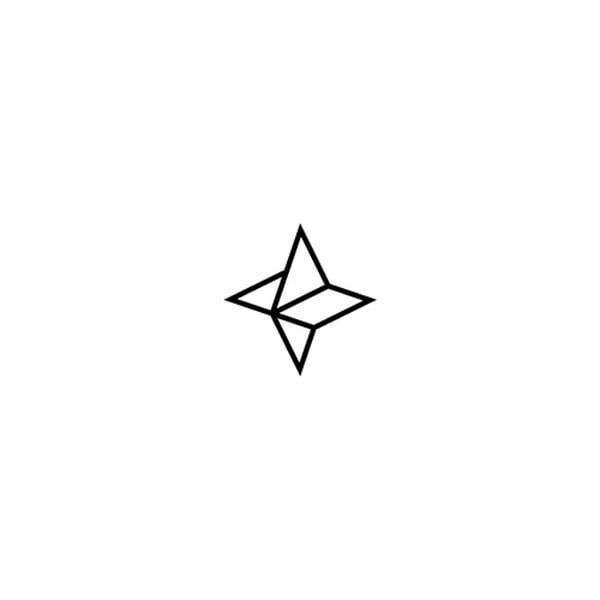 What is Nebulas Token Crypto Currency?A brief description of Nebulas Token.
Nebulas is a decentralized platform which provides a search framework for all blockchains.
Nebulas Token Video
The purpose of Nebulas Token
Nebulas is a value-based blockchain operating system and search engine. It features Nebulas Rank, which measures value by considering liquidity and propagation of the address, Nebulas Force (NF), which supports upgrading core protocols and smart contracts on the chains, and Developer Incentive Protocol (DIP), designed to build the blockchain ecosystem in a better way.
NAS is an Ethereum-based ERC20 token that serves as currency on Nebulas ecosystem. It also serves as an incentive to attract top developers to create more values in Nebulas.
Nebulas Token Abstract
This white paper mainly focuses on three concepts: value rank of blockchains, the positive feedback ecosystem, and the self-evolving blockchain system. Based on these, we present Nebulas' idea and solutions, which consists of Nebulas Rank (the measure of value for blockchains), and Nebulas Force (a fundamental self-evolving mechanism for blockchains). We will also elaborate on the mechanism of our innovation in consensus: PoD (Proof of Devotion) and DIP (Developer Incentive Protocol). Nebulas Blockchain's ultimate mission is to build a self-evolving blockchain system based on value incentive, which will also be the most important development direction in the world of blockchains hereafter. As commonly known in the current industry, core components such as smart contracts, domain name systems, developer toolkits, wallets, etc., shall be provided at the time of Nebulas' official launch.
More information can be found in the Nebulas Token whitepaper https://nebulas.io/docs/NebulasTechnicalWhitepaper.pdf
Other Nebulas Token facts
Trading symbol: NAS
Governance: Decentralized
Open source: Yes
Product status: Fully working product
Consensus method: Not mineable
Emmission rate: No new tokens created
Transactions per second:  n/a
Total Supply: 100000000
Release date: 2017-06-01
Usefull Nebulas Token links