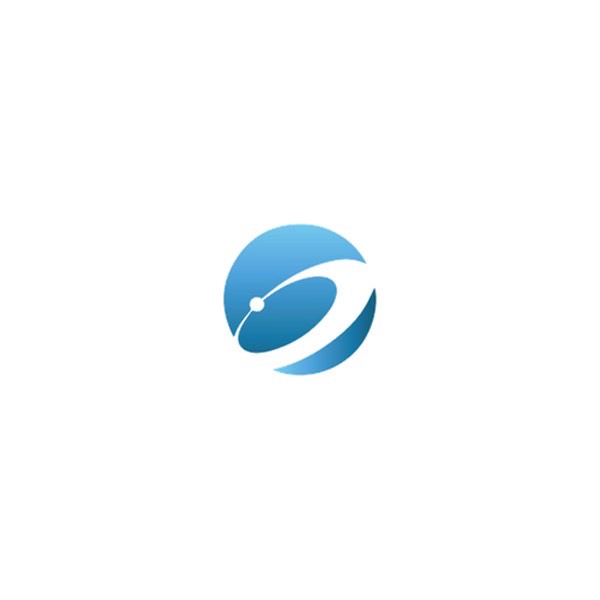 What is Nexus Crypto Currency?A brief description of Nexus.
Nexus seeks to Free humankind from centralized systems. Being decentralized is not merely enough. We must decentralize the decentralization. Using software and hardware, Nexus seeks to build the foundation for the most decentralized system to ever be developed: Nexus Earth. This network will empower everyone from the first world to the third world. Not everyone has money, but everyone has time. The time has come to decentralize everything. The foundations of cryptocurrency should be built upon decentralized principles. Nexus seeks to fulfill this mission.
Nexus Video
The purpose of Nexus
high scalability, lower level database, speed increases as network grows, resistant to quantum hack attempts, decentralized internet, Trustless transactions between parties, Freedom of payments, Counterfeiting impossible, Fraud resistant, No single point of failure, No % based transfer costs, free to hold
Nexus Abstract
"You never change things by fighting the existing reality. To change something, build a new model that makes the existing model obsolete"
R. Buckminster Fuller
Throughout history we have witnessed many changes in our culture, technology, and governance. These changes are fueled by a necessity for the further evolution of mankind. Now humanity approaches another one of these times in history, where the way everything has been done must be changed; this is why we built Nexus. Peer-to-Peer technology fuels the backbone of a global blockchain-based cryptocurrency represented by the ticker: NXS which is traded world-wide as an alternative currency with the capacity to rival world economies. The framework, Nexus, utilizes new distributed database designs, mathematical trust, community governance, ground-based mesh networks, and a Low Earth Orbit Satellite Constellation. We are Nexus, a connection of people, ideas, and computers providing greater choice and therefore greater evolution with an aim towards our freedom. Welcome to the Future.
More information can be found in the Nexus whitepaper https://github.com/Nexusoft/GenesisWhitePaper
Other Nexus facts
Trading symbol: NXS
Governance: Semi-centralized
Open source: Yes
Product status: Unknown
Consensus method: Proof of stake
Emmission rate: Emitted in proportion to amount of network activity
Transactions per second:  Unfortunately we don't have this data available.
Total Supply: N/A
Release date: Unfortunately we don't have this data available.
Usefull Nexus links