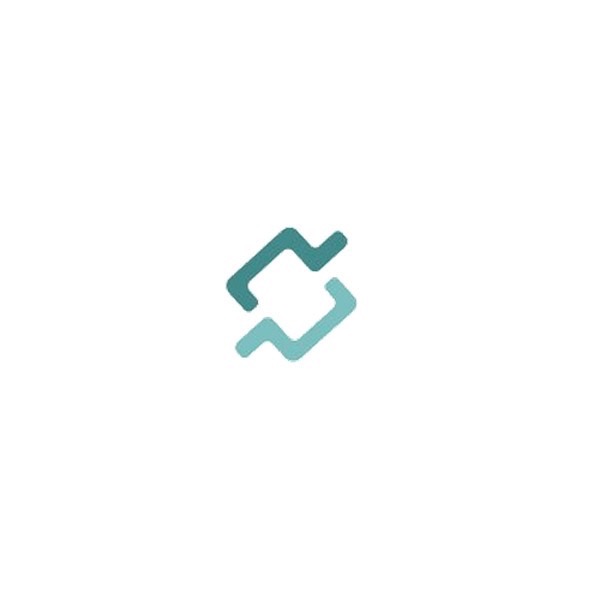 What is PayPie Crypto Currency?A brief description of PayPie.
PayPie: The world's first decentralized accounting platform built on the Ethereum blockchain introduces the most accurate risk score algorithm ever created.
PayPie Video
https://www.youtube.com/watch?v=2ZVWIb6UOjQ
The purpose of PayPie
Unfortunately we don't have this data available.
PayPie Abstract
PayPie is creating the first decentralized accounting platform for businesses that will provide real-time insight into financial data to achieve 100% accuracy for a credit risk algorithm that can be used globally. This analysis will be conducted using a single ledger approach and will consider businesses' all-time historical financial data to safeguard and transform the way credit risk is assessed by lenders, investors, banks and other financial institutions while building a blockchain-backed accounting ecosystem. PayPie is the first fintech to develop credit risk profile of a business based on an in-built algorithm to constantly adjust it on the Ethereum blockchain depending upon the changes in more than 150 data points. This paper gives an overview on how PayPie will enable live financial audits, ends duplicate tasks, speed up credit approvals and improve the overall credit scoring process by disrupting business accounting landscape.
More information can be found in the PayPie whitepaper https://www.paypie.com/Content/files/PayPie-Whitepaper-English.pdf
Other PayPie facts
Trading symbol: PPP
Governance: Centralized > Hierarchical
Open source: No
Product status: Fully working product
Consensus method: Unfortunately we don't have this data available.
Emmission rate: No new tokens created
Transactions per second:  Unfortunately we don't have this data available.
Total Supply: 165,000,000
Release date: 2017-10-10
Usefull PayPie links